JASPER 52
December 28th 2021 – January 5th 2022
worldwide


with Francine Ledieu





CATAWIKI
December 18th – December 26th 2021
worldwide


with Francine Ledieu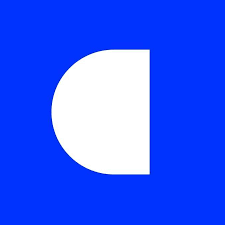 CATAWIKI
August 16th – August 23rd 2021
worldwide


with Jean-Claude Byandb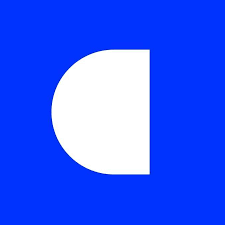 CATAWIKI
January 15th – January 22nd 2021
worldwide


with Jérémie Rebourgeard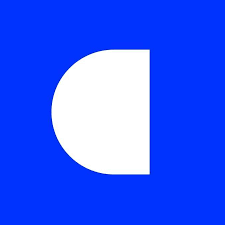 CATAWIKI
June 26th – July 4th 2020
worldwide


with Shin Seung-Hun & Hyun Deok-Sik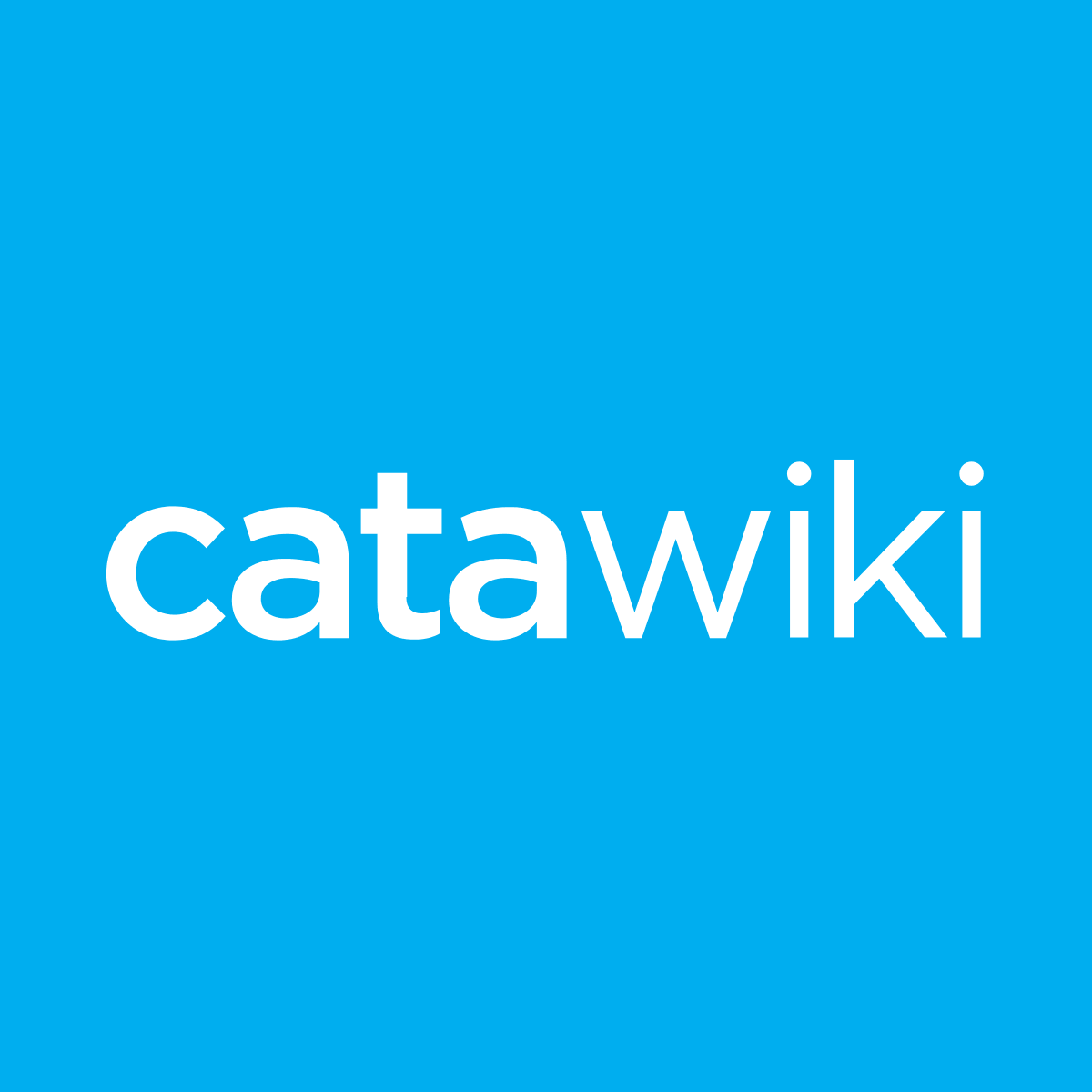 CATAWIKI
May 30th – June 8th 2020
worldwide


with Shin Seung-Hun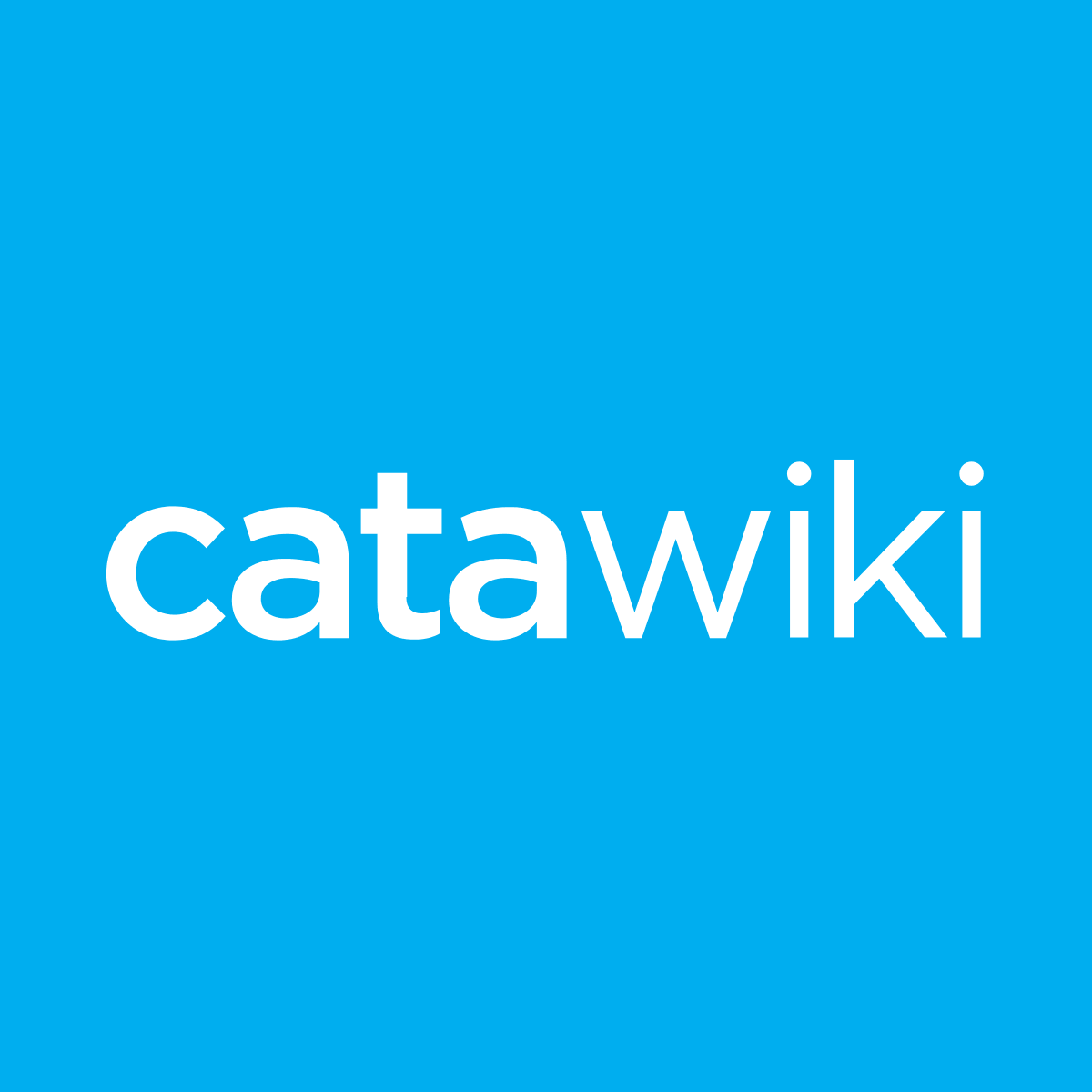 CATAWIKI
May 30th – June 8th 2020
worldwide


with Shin Seung-Hun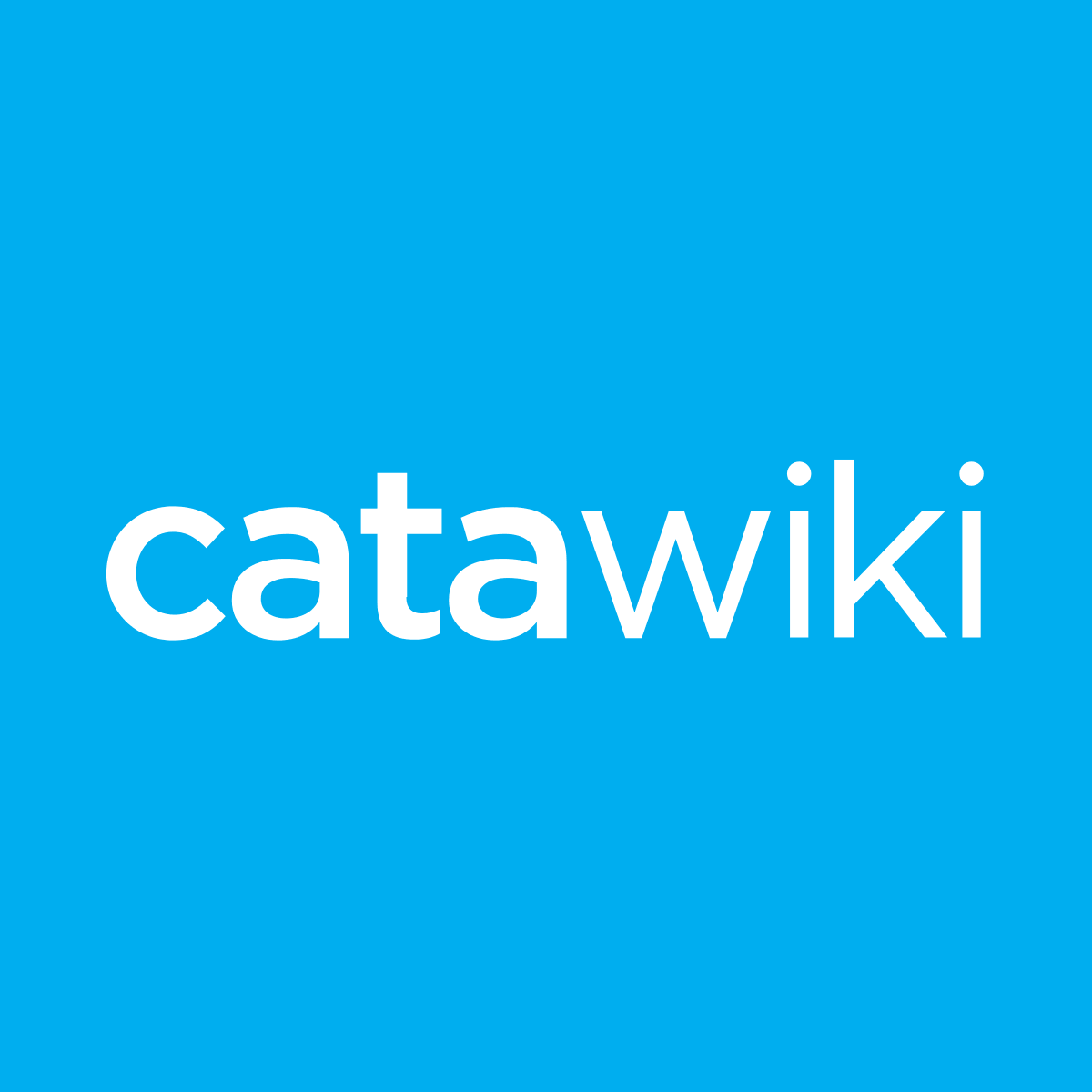 CATAWIKI
May 29th – June 6th 2020
worldwide


with Shin Seung-Hun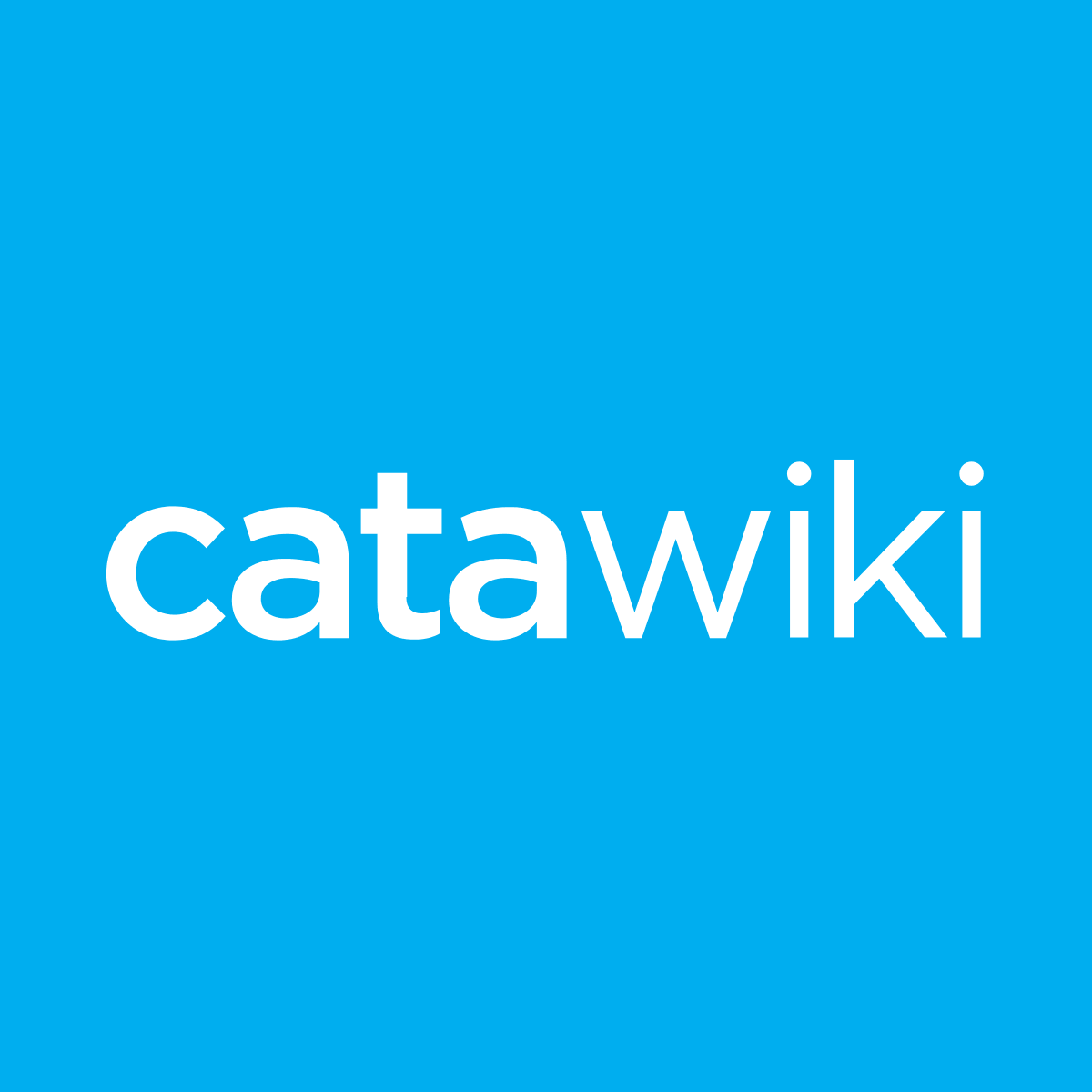 CATAWIKI
May 22nd – June 1st 2020
worldwide


with Hyun Deok-Sik & Doina Vieru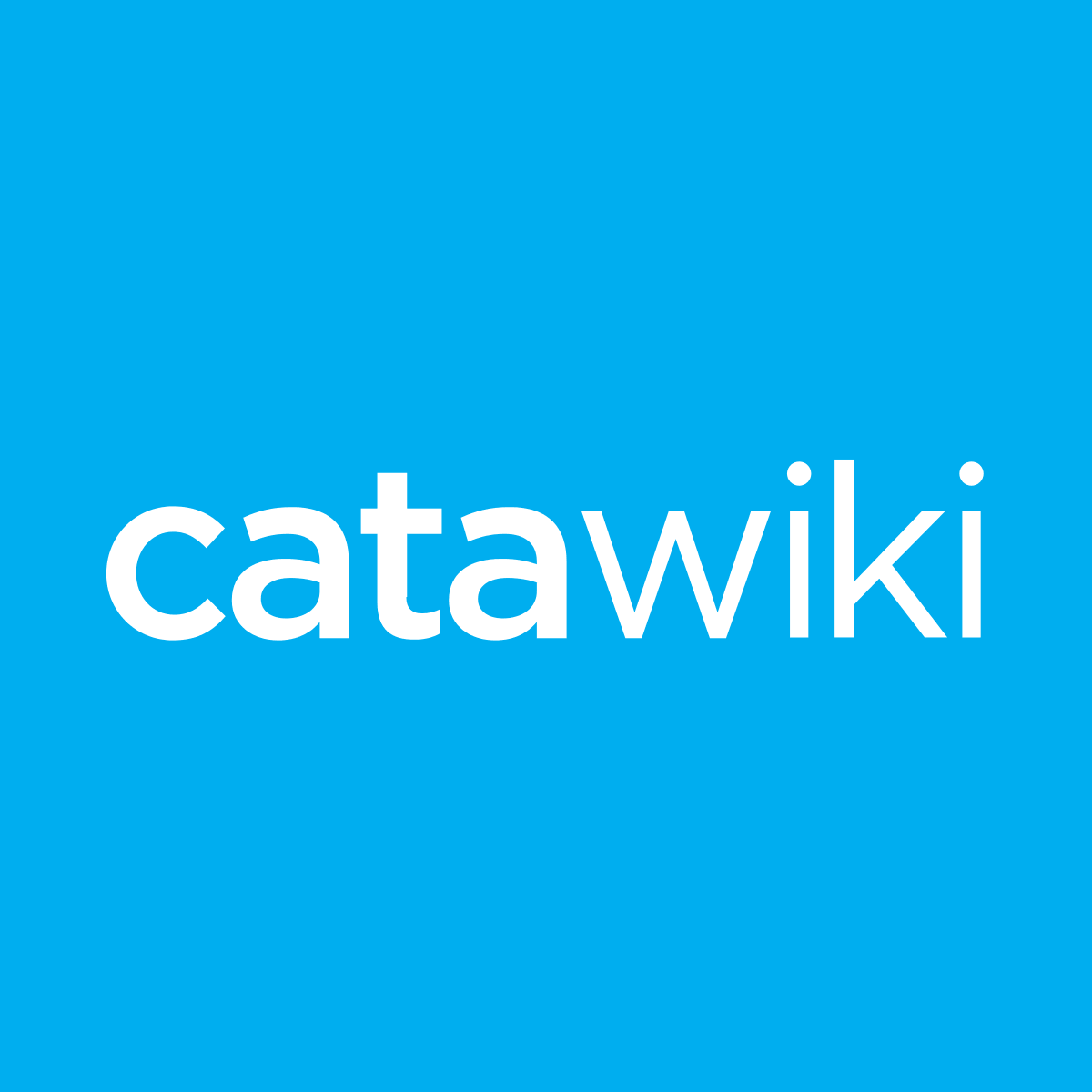 JASPER 52
April 21st – April 30th 2020
worldwide


with Bettina Newbery & Shin Seung-Hun








CATAWIKI
April 17th – April 26th 2020
worldwide


with Shin Seung-Hun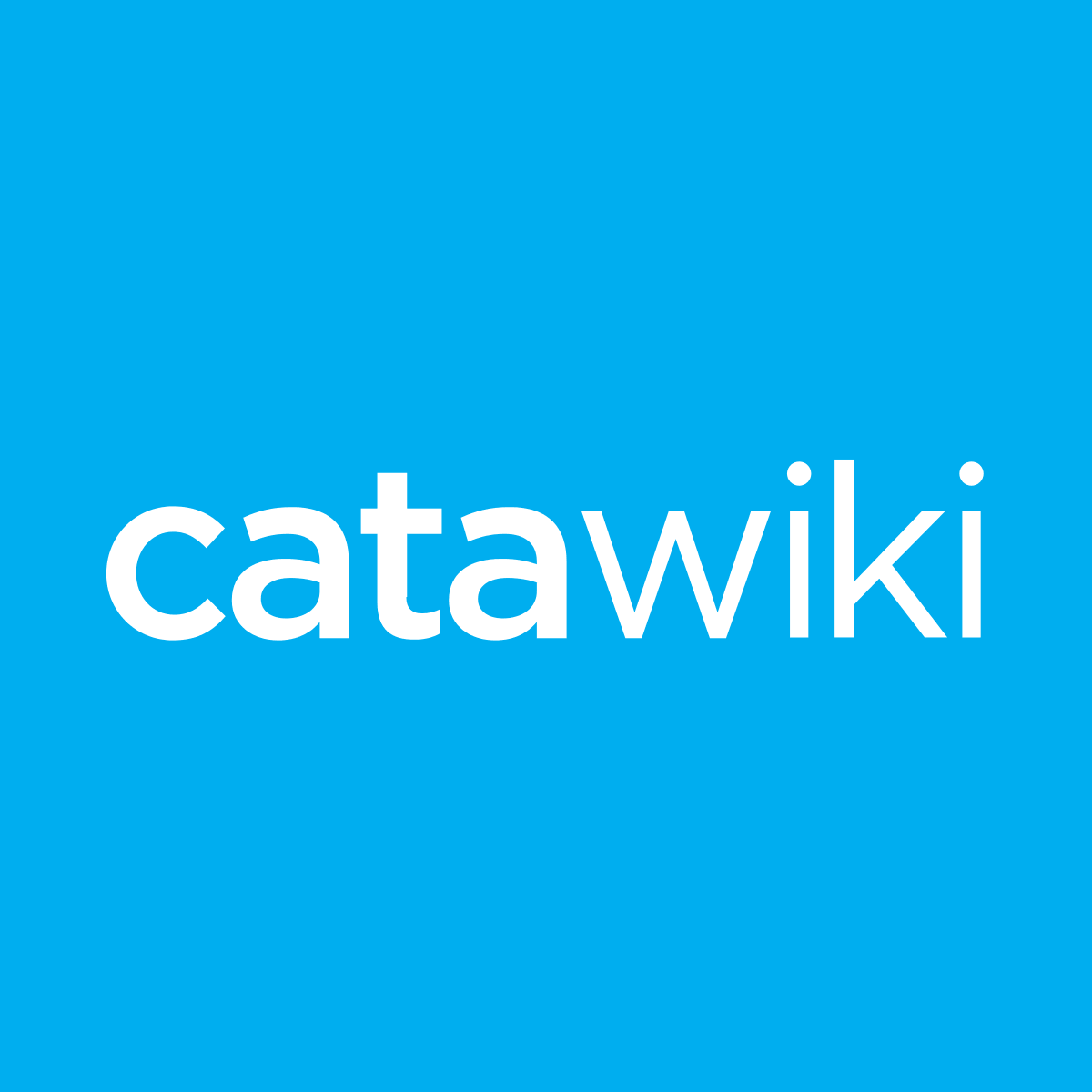 CATAWIKI
April 3rd – April 11th 2020
worldwide


with Bettina Newbery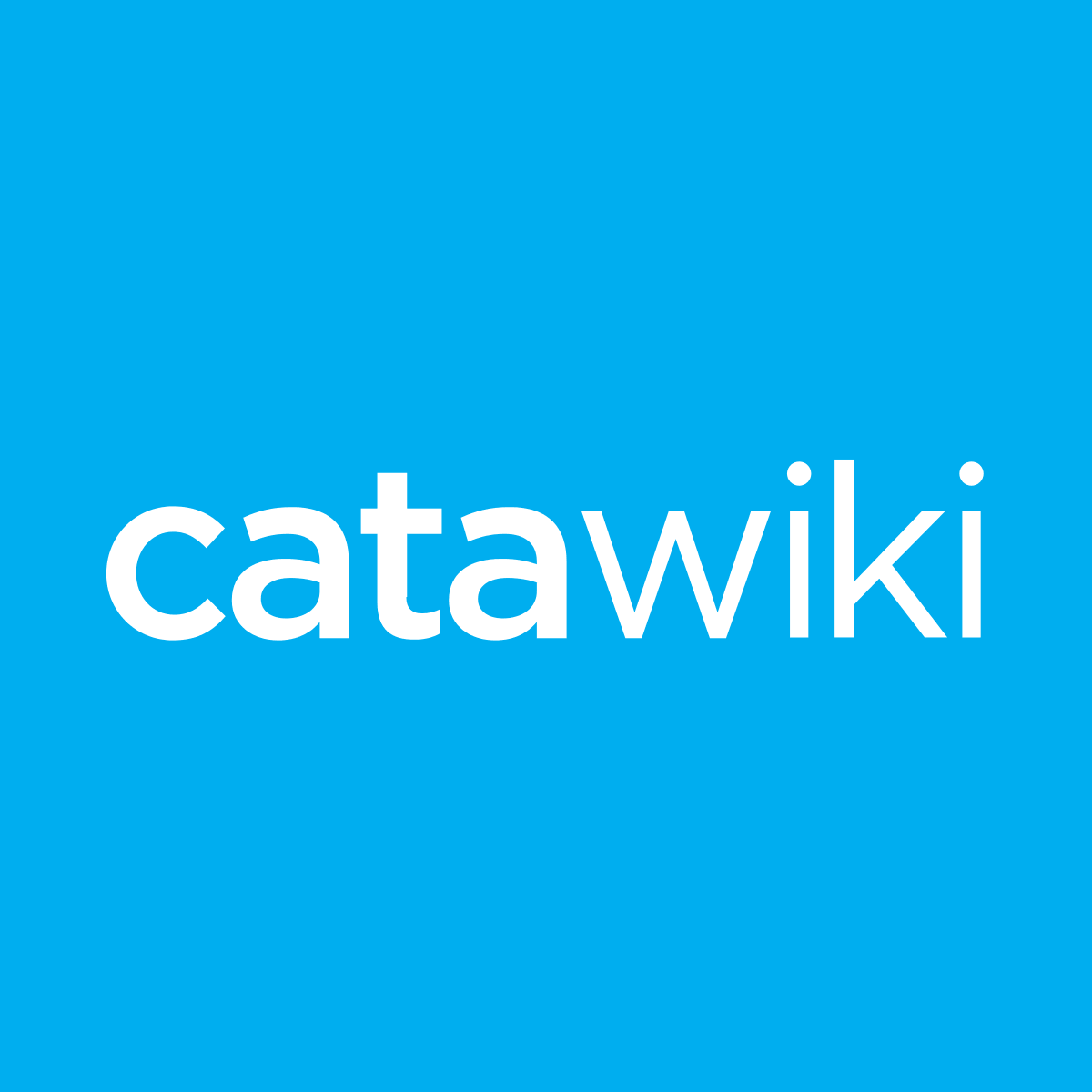 JASPER 52
March 24th – April 1st 2020
worldwide


with Jean Hélion








JASPER 52
March 3rd – March 11th 2020
worldwide


with Jean Hélion








JASPER 52
February 27th – March 3rd 2020
worldwide


with Antonio Segui








CATAWIKI
February 14th – January 22nd 2020
worldwide


with Jérémie Rebourgeard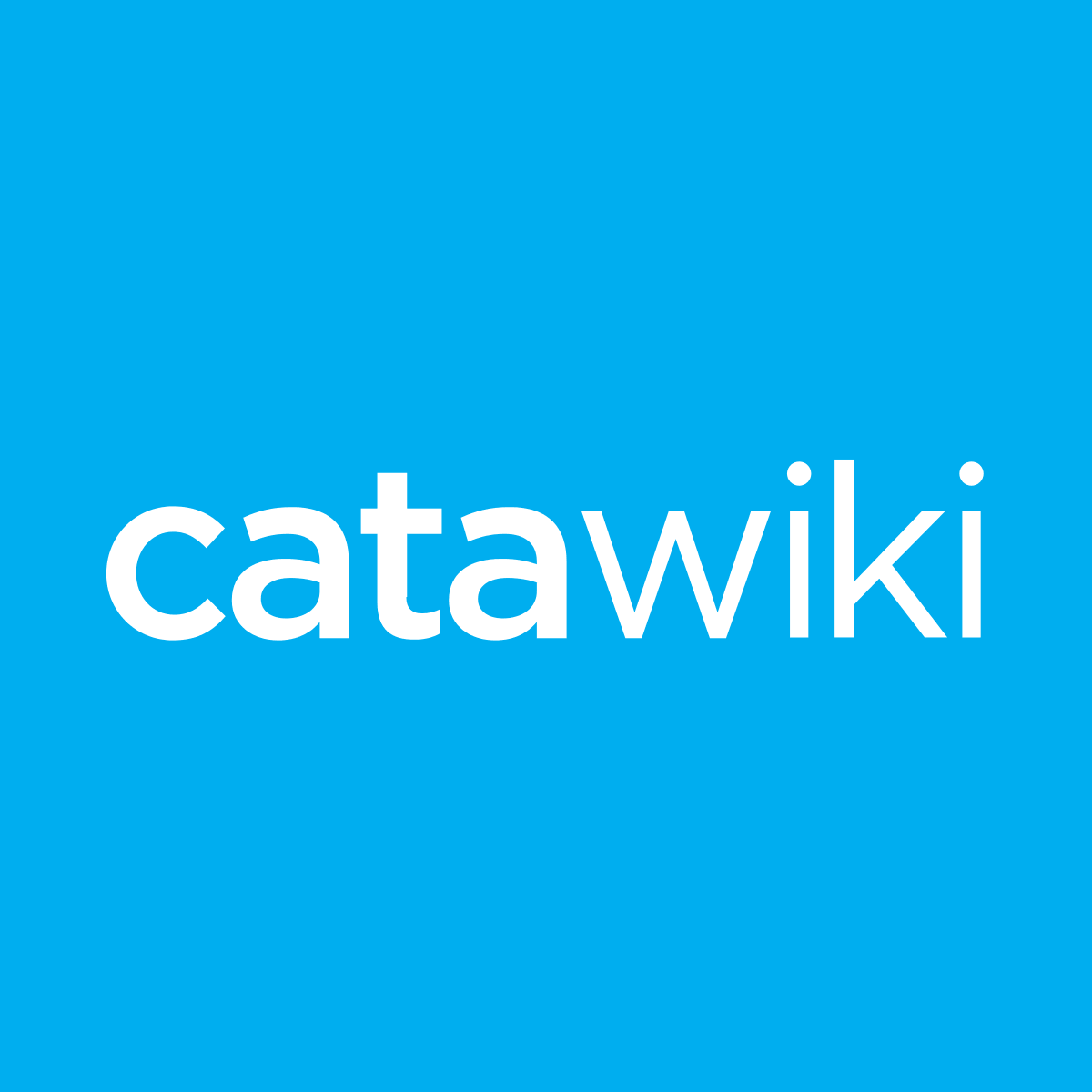 JASPER 52
February 11th – February 20th 2020
worldwide


with Jean Hélion








CATAWIKI
January 31rd – February 9th 2020
worldwide


with James Coignard & Antonio Segui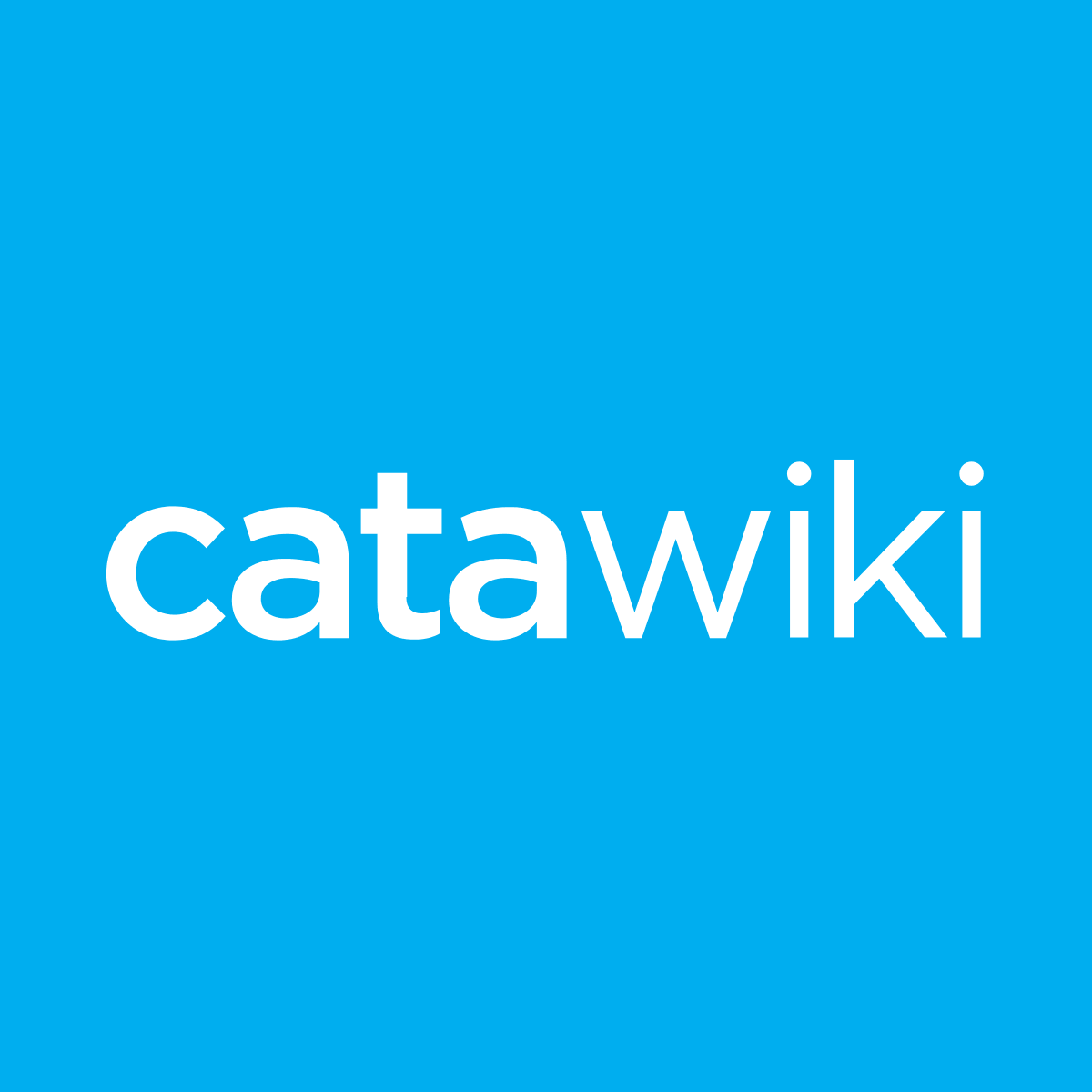 CATAWIKI
January 31rd – February 6th 2020
worldwide


with Jérémie Rebourgeard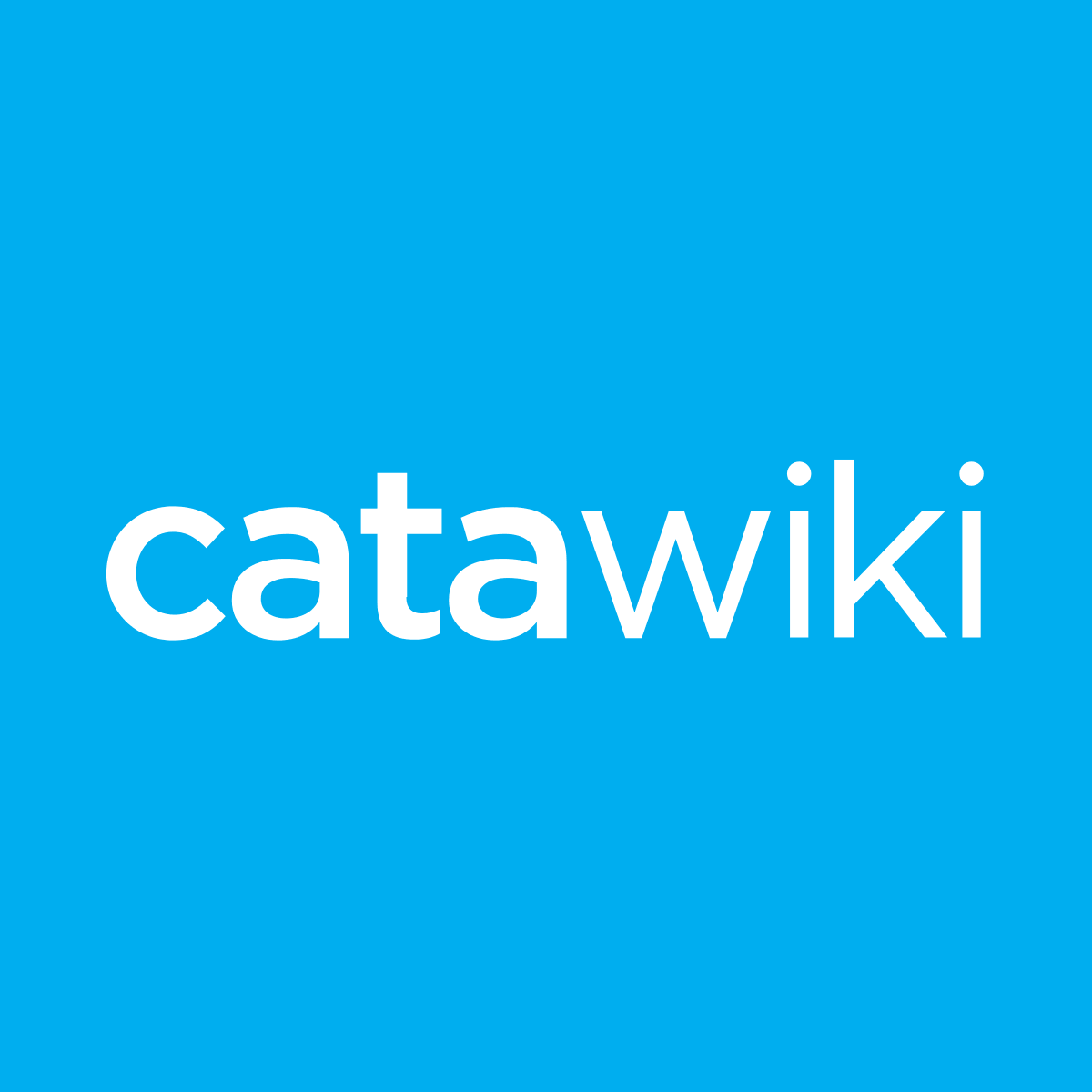 CATAWIKI
January 24th – January 31rd 2020
worldwide


with Jérémie Rebourgeard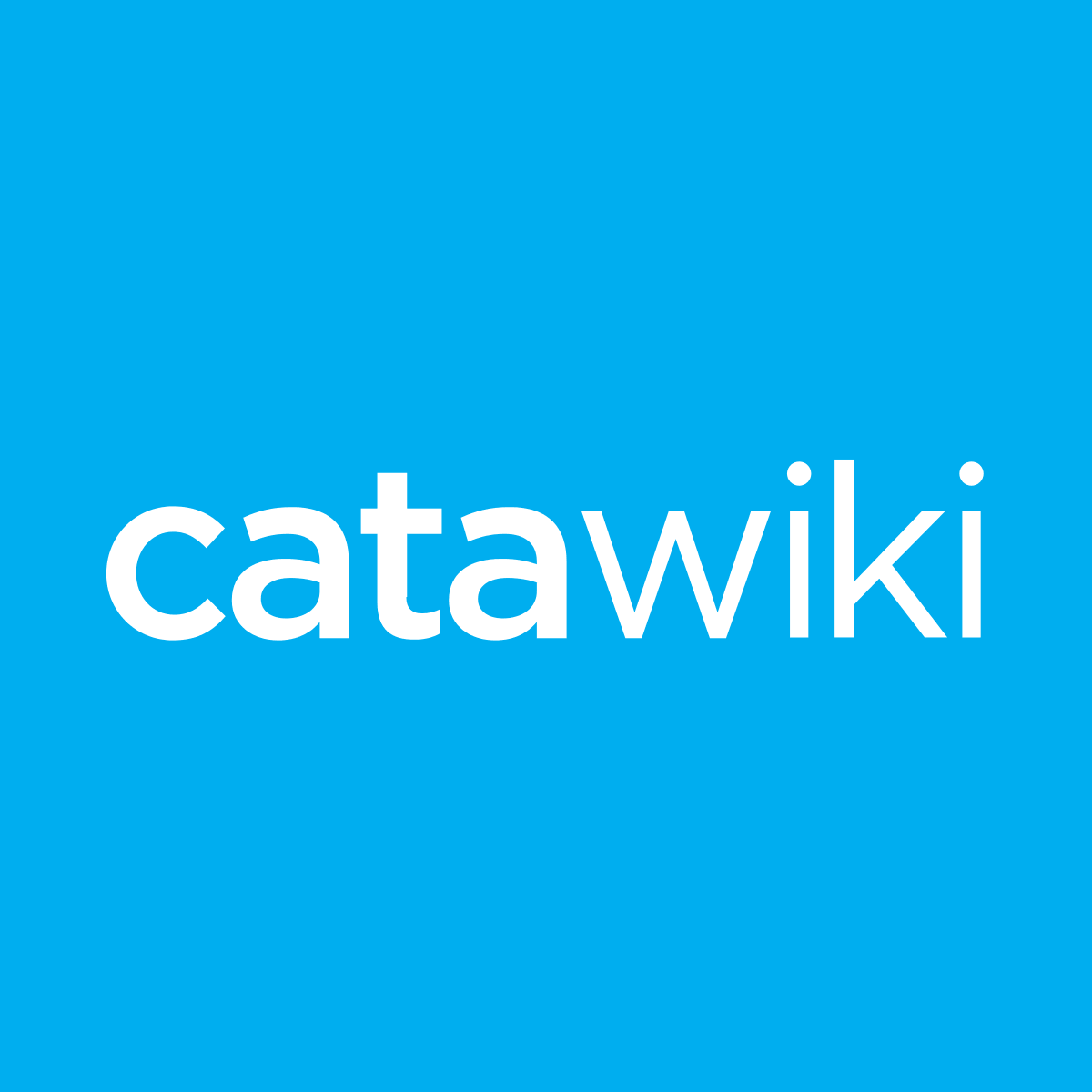 CATAWIKI
January 17th – January 26th 2020
worldwide


with Jean Hélion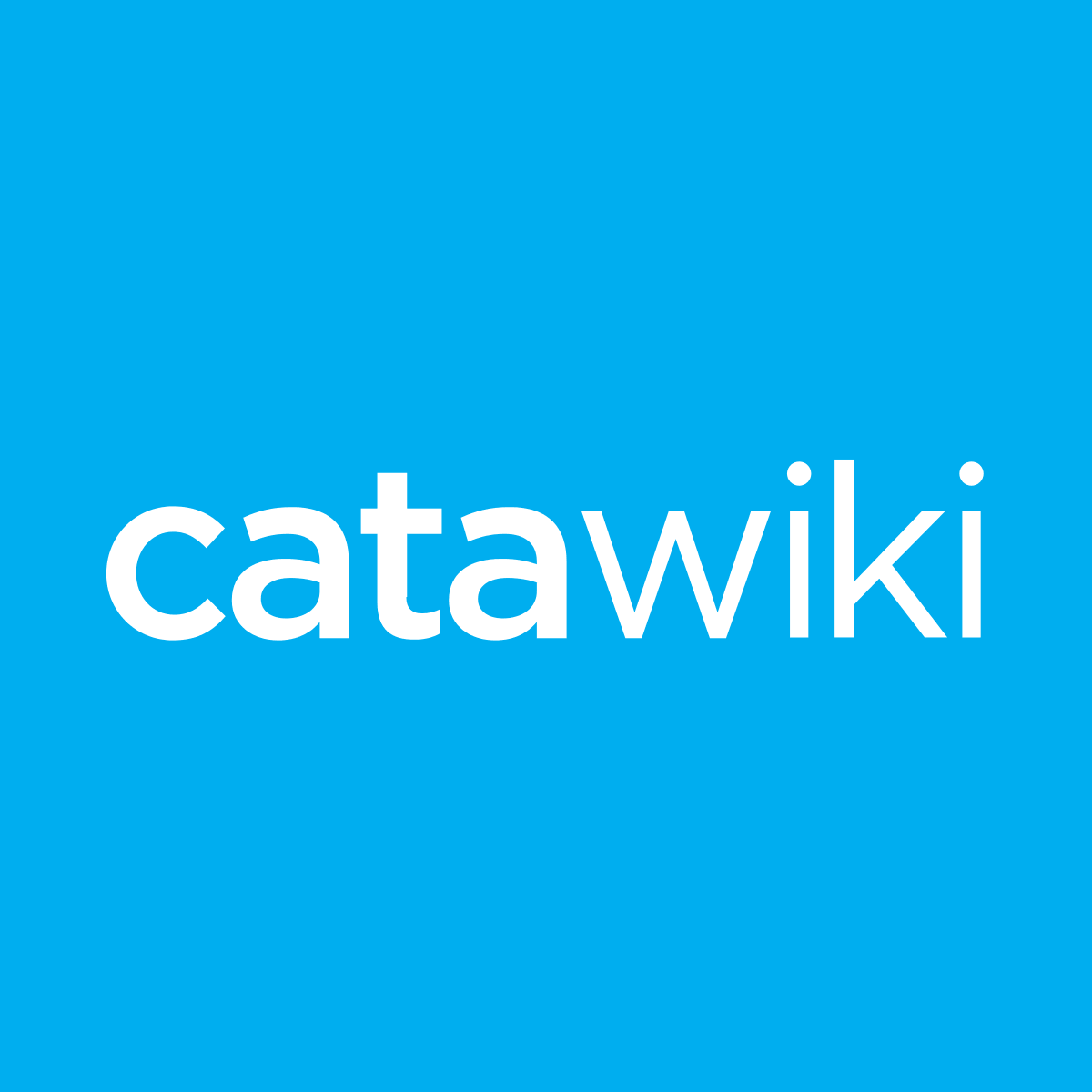 JASPER 52
January 14th 2019 – January 23rd 2020
worldwide


with Abraham Dayan & Jérémie Rebourgeard








CATAWIKI
January 9th – January 19th 2020
worldwide


with Jean Hélion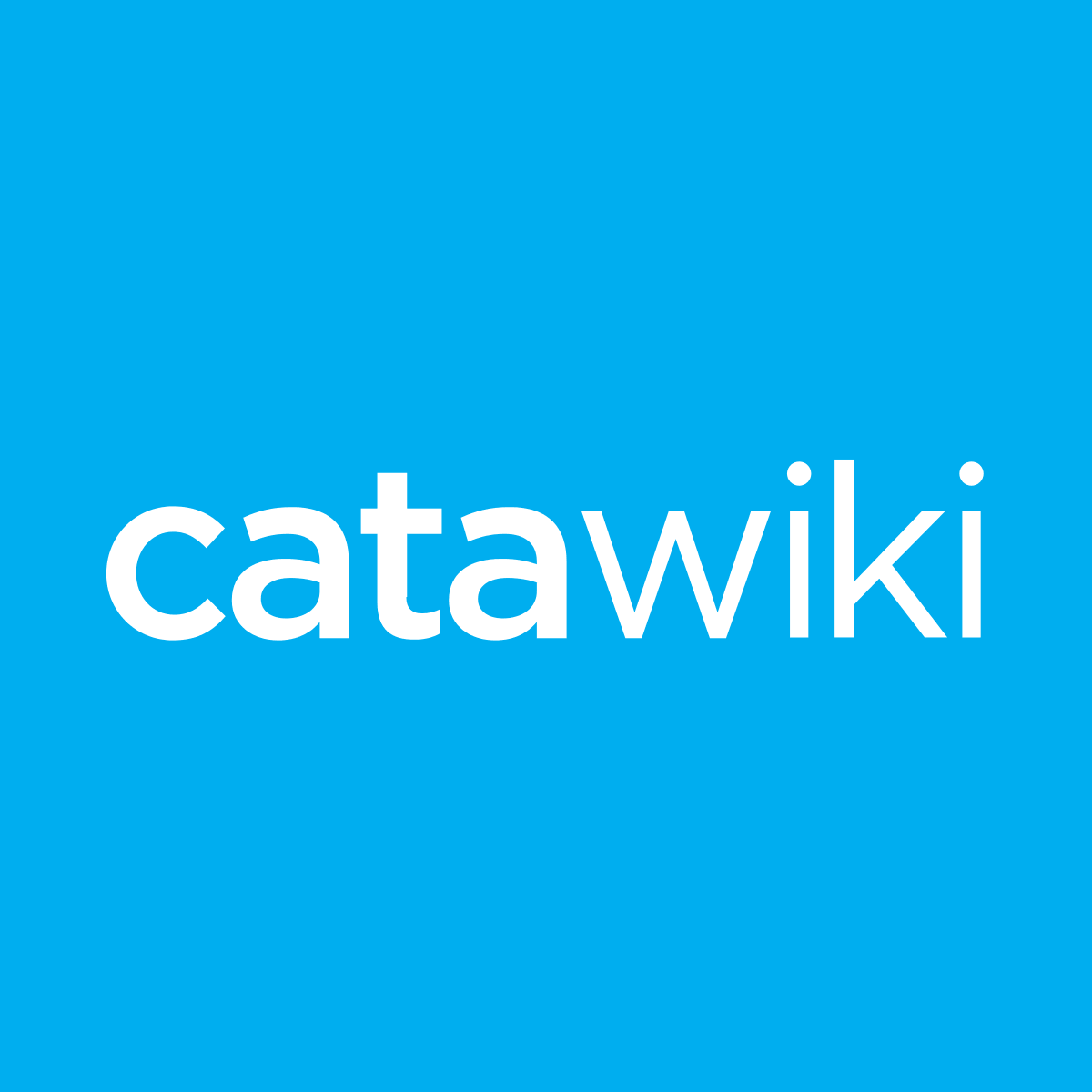 CATAWIKI
January 10th – January 18th 2020
worldwide


with Abraham Dayan & Jérémie Rebourgeard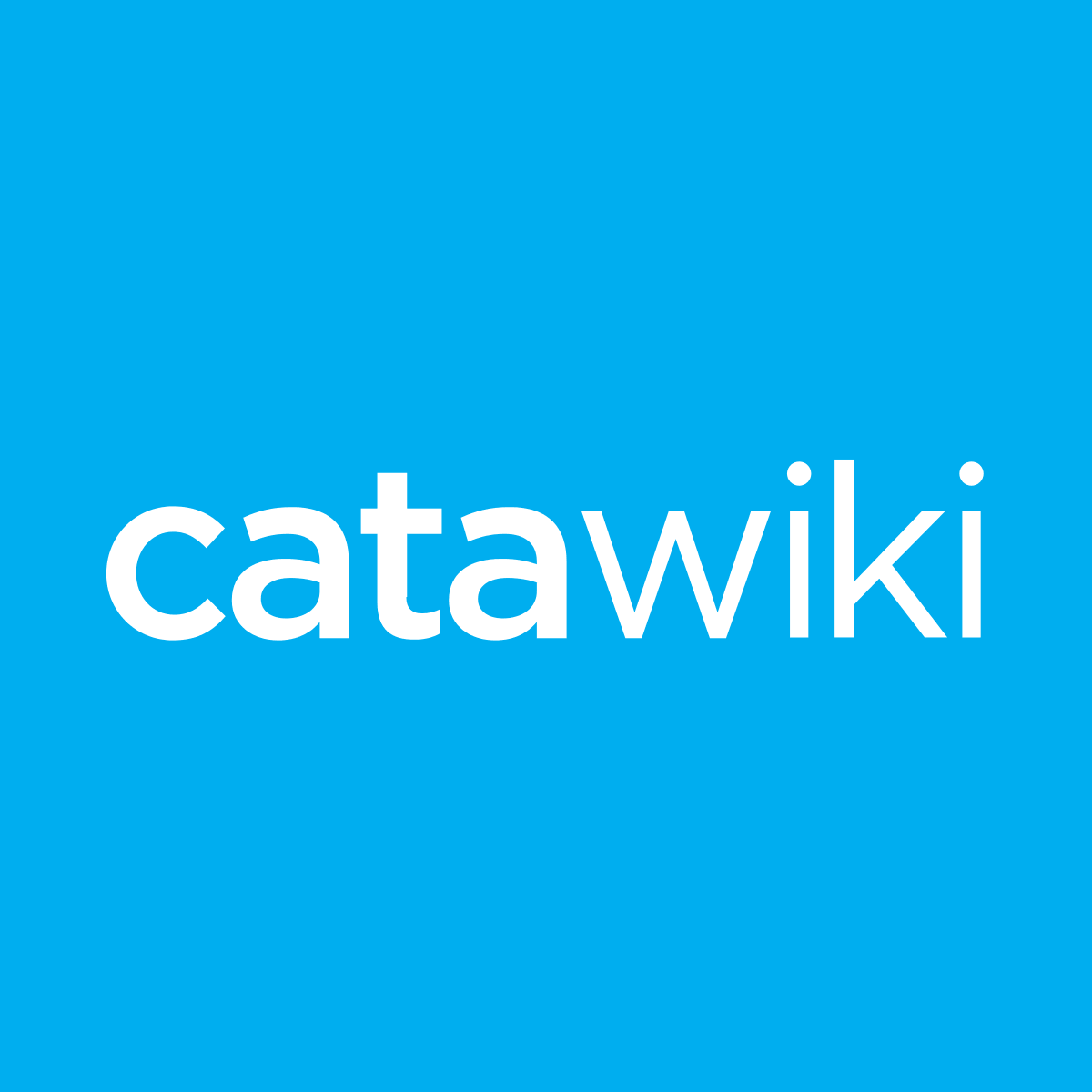 CATAWIKI
January 12nd – January 19th 2019
worldwide


with Julien Corcoran Porisse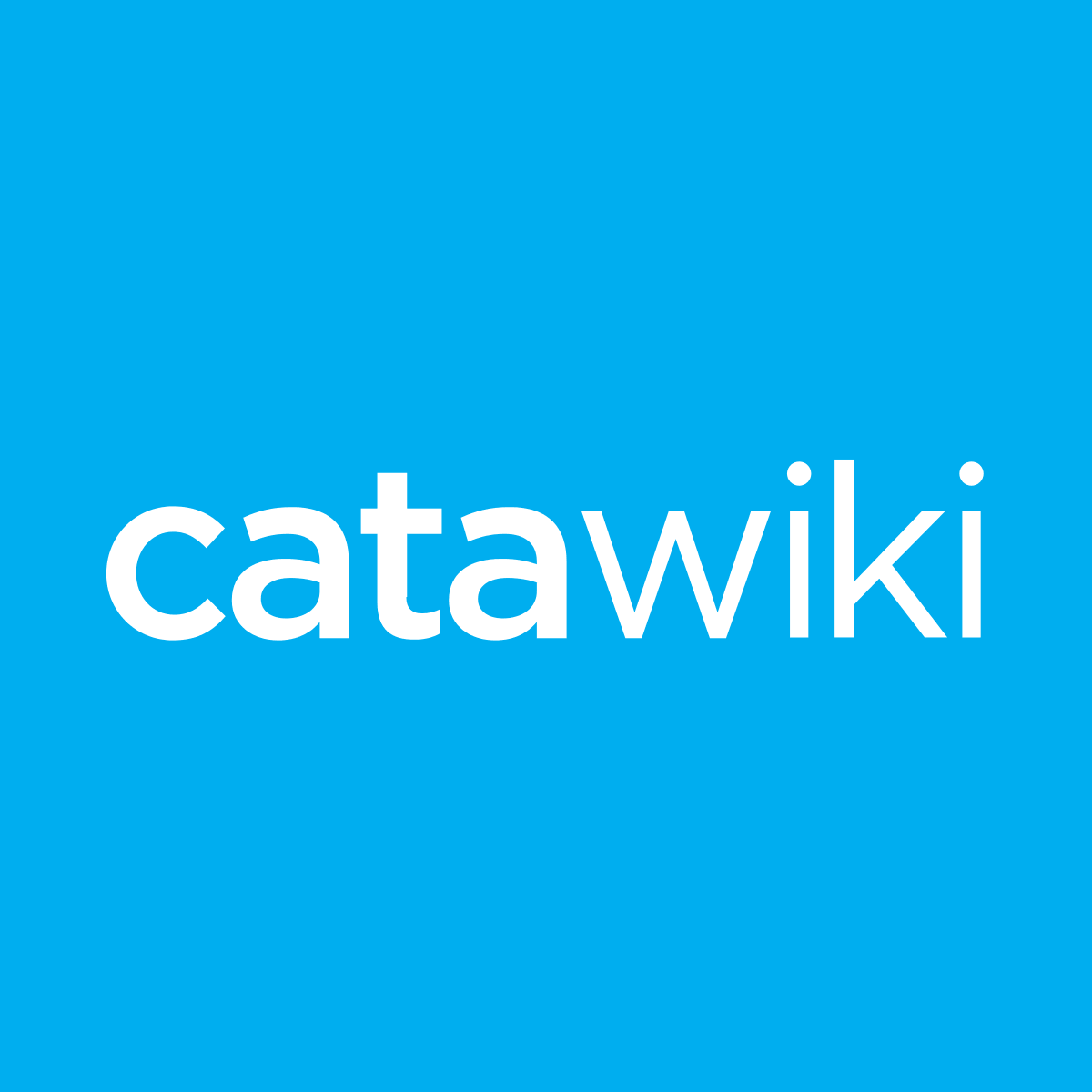 JASPER 52
January 10th 2019 – January 16th 2019
worldwide


with Chie Araki & Frédéric Agid








JASPER 52
December 3rd 2019 – January 9th 2019
worldwide


with Jeremie Rebourgeard








JASPER 52
December 26th 2018 – January 2nd 2019
worldwide


with Jeremie Rebourgeard








CATAWIKI
December 14th – December 22nd 2018
worldwide


with Martine Martine, Marina Ho & Jérémie Rebourgeard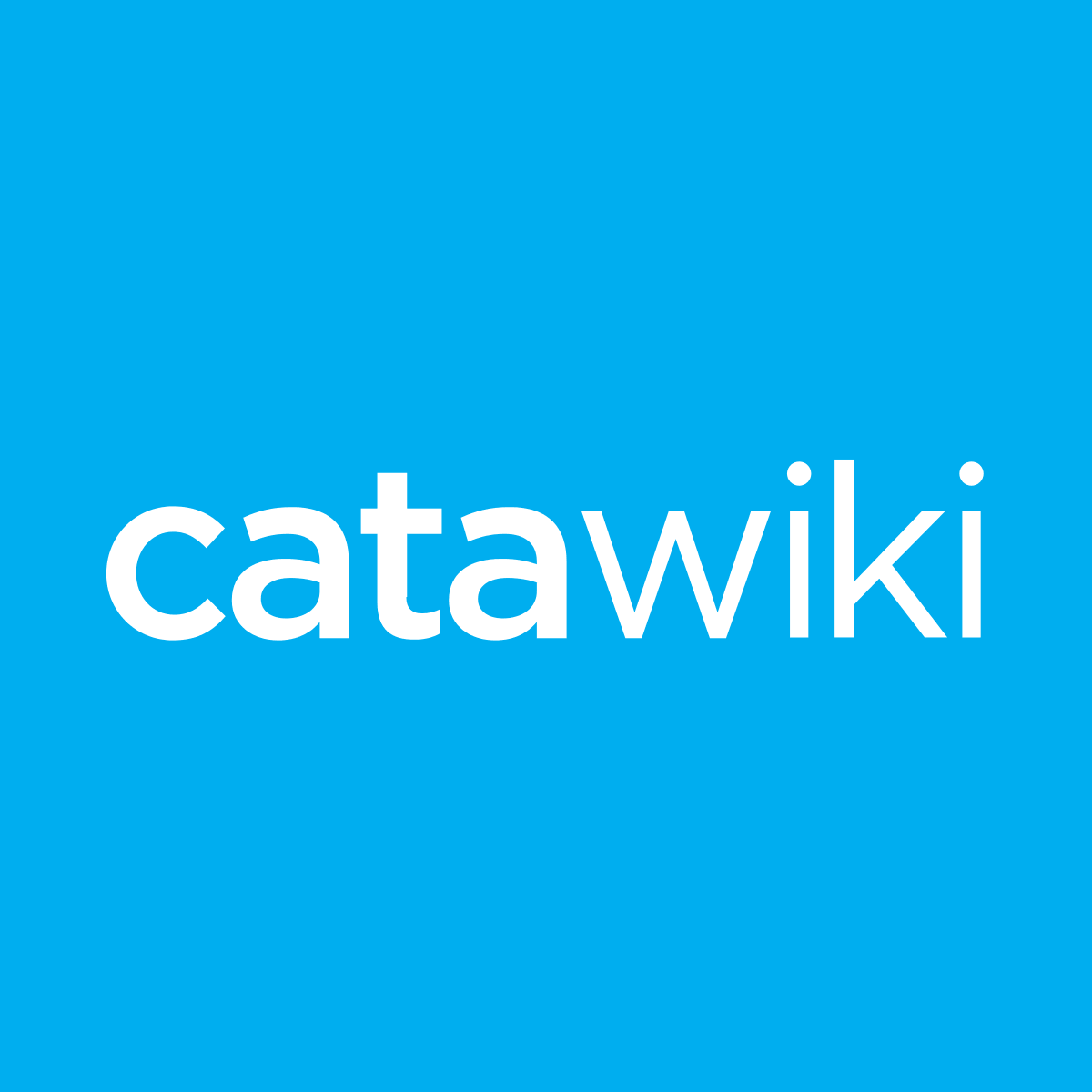 JASPER 52
August 15th – August 21st 2018
worldwide


with Anne de Larminat









CATAWIKI
August 13th – August 19th 2018
worldwide


with Paul Lorenz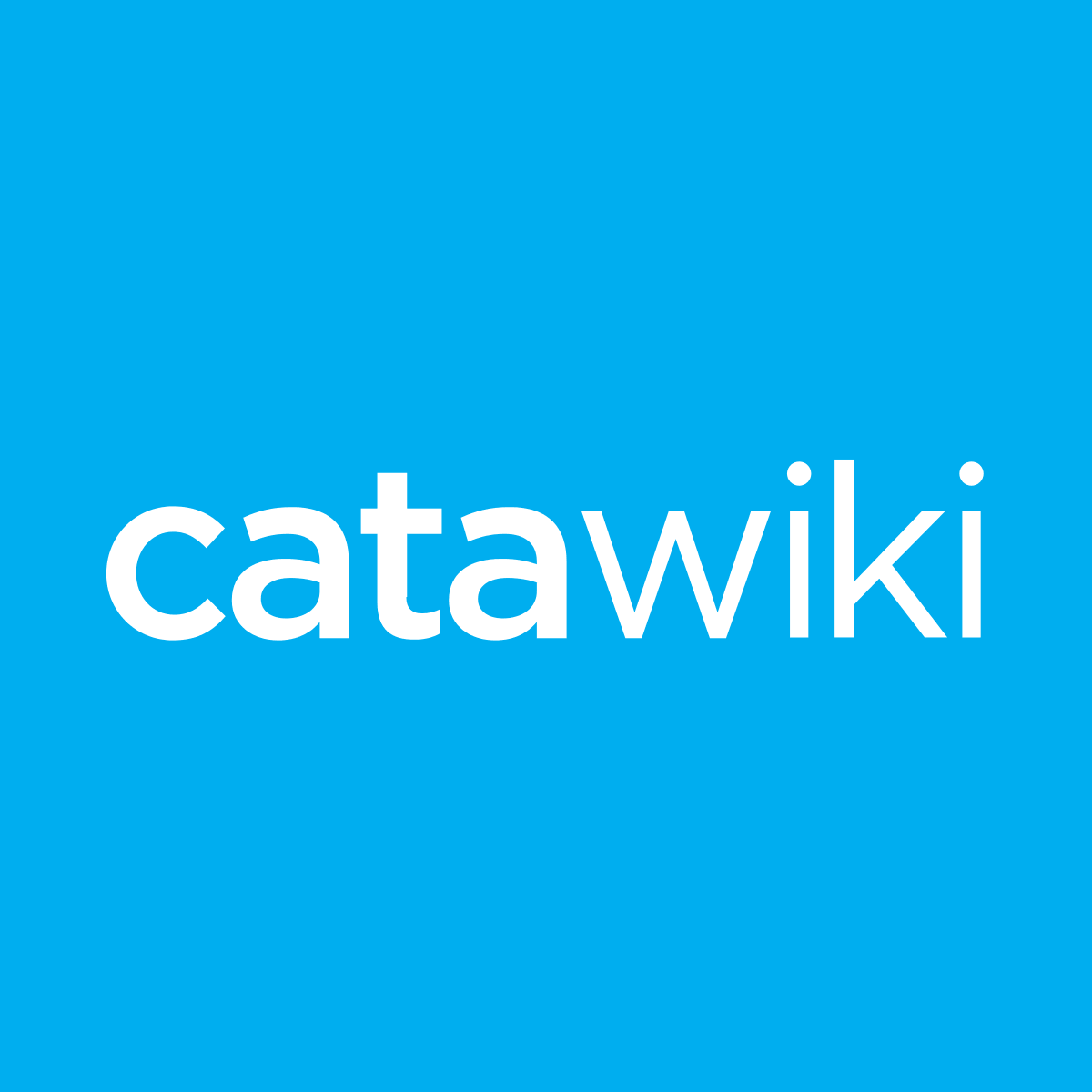 CATAWIKI
July 27th – August 4th 2018
worldwide


with Jérémie Rebourgeard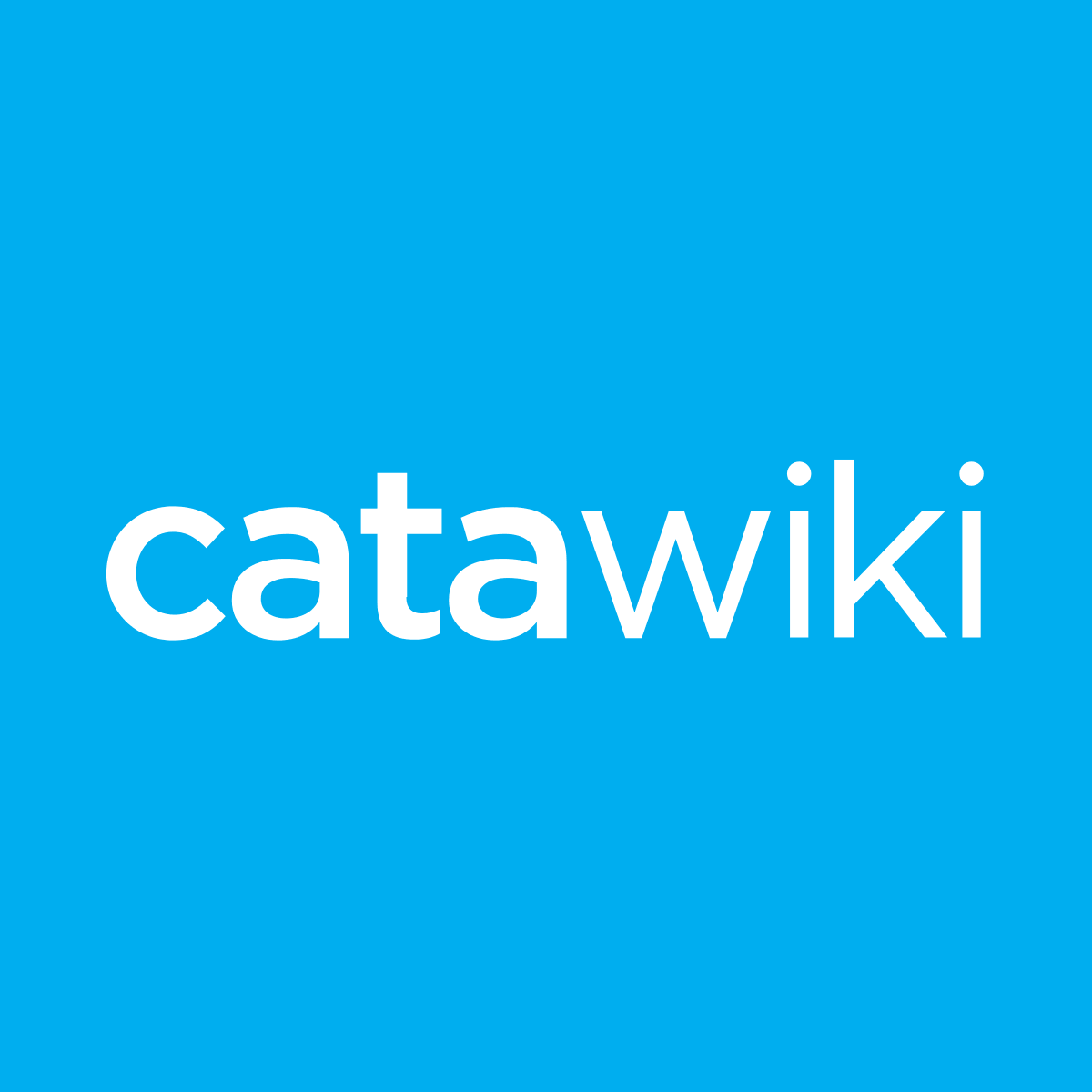 JASPER 52
July 31 – August 8th 2018
worldwide


with Benjamin Duke









CATAWIKI
June 21st – July 1st 2018
worldwide


with Martine Martine, Katya Saab & Antonio Segui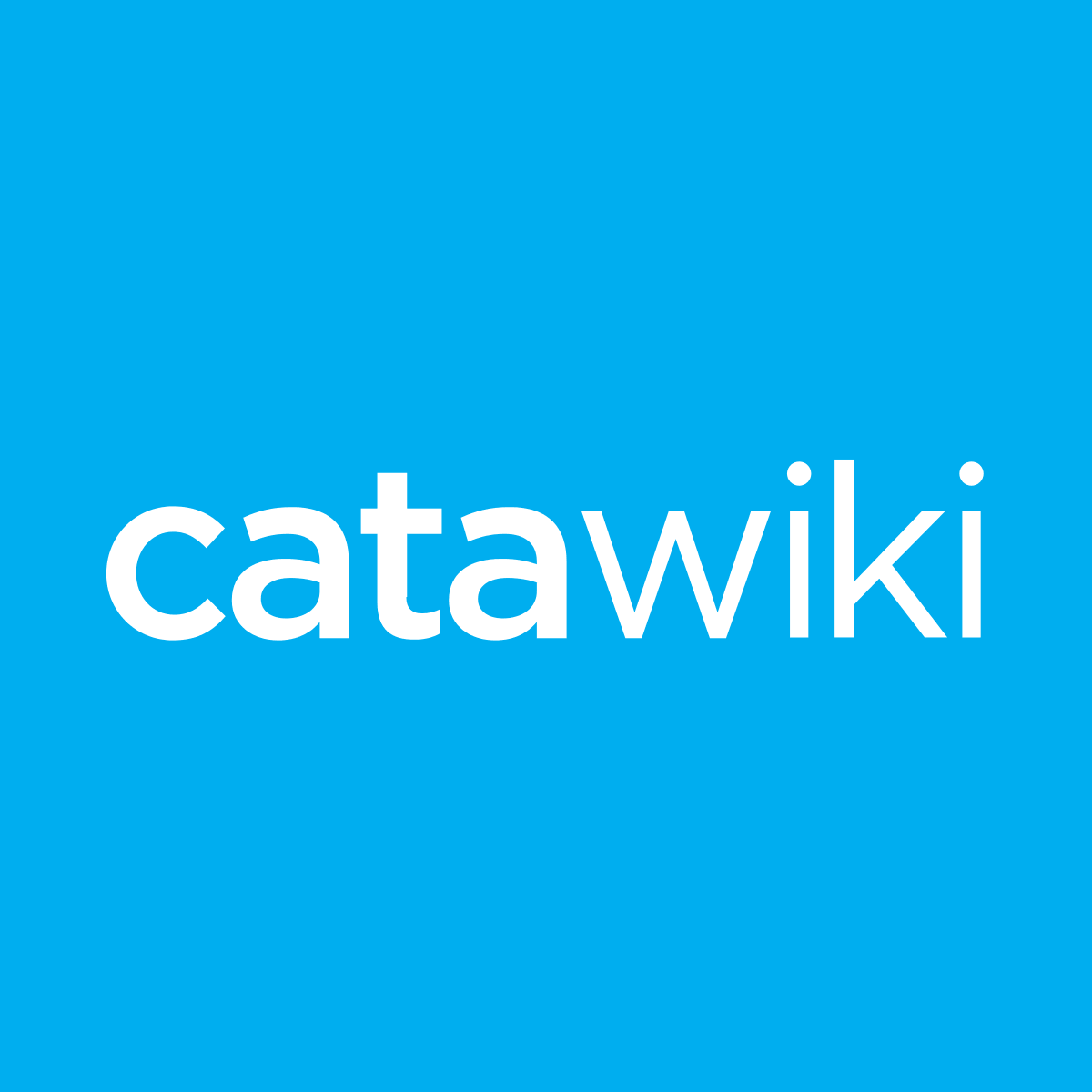 CATAWIKI
May 4th – May 12th 2018
worldwide


with Jéremie Rebourgeard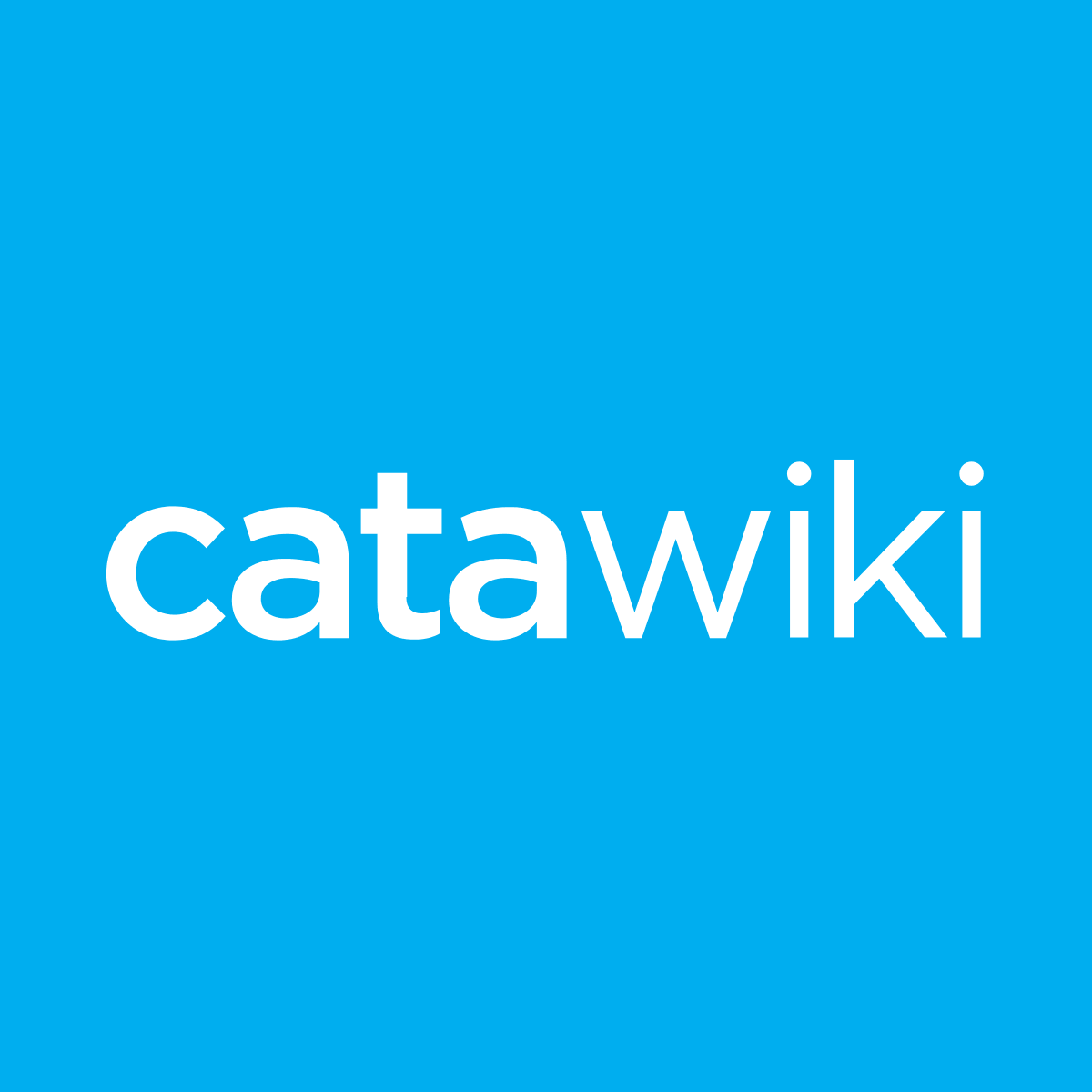 CATAWIKI
April 16th – April 24th 2018
worldwide


with Jéremie Rebourgeard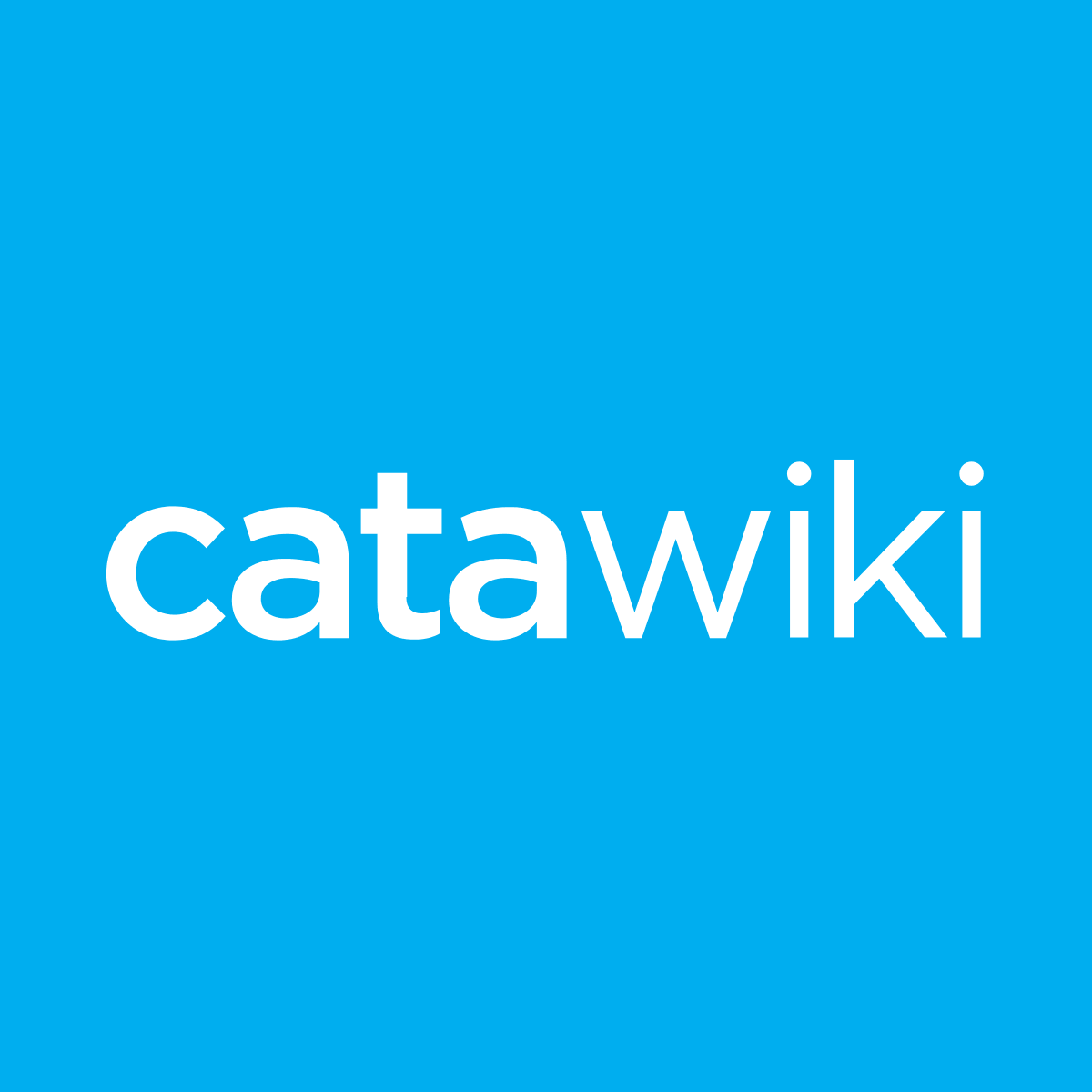 CATAWIKI
February 23rd – March 2nd 2018
worldwide


with Jéremie Rebourgeard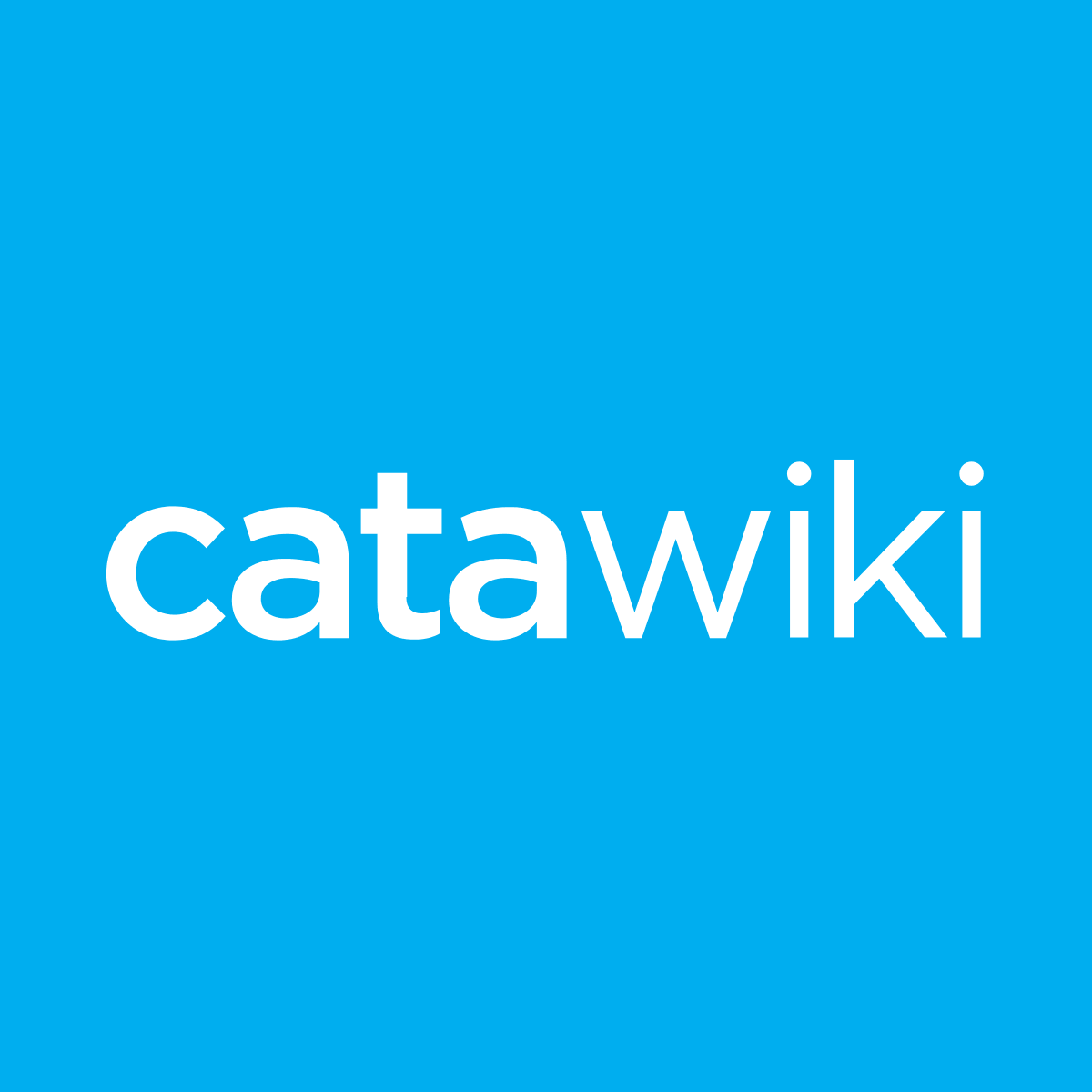 CATAWIKI
January 19th – January 27th 2018
worldwide


with Jéremie Rebourgeard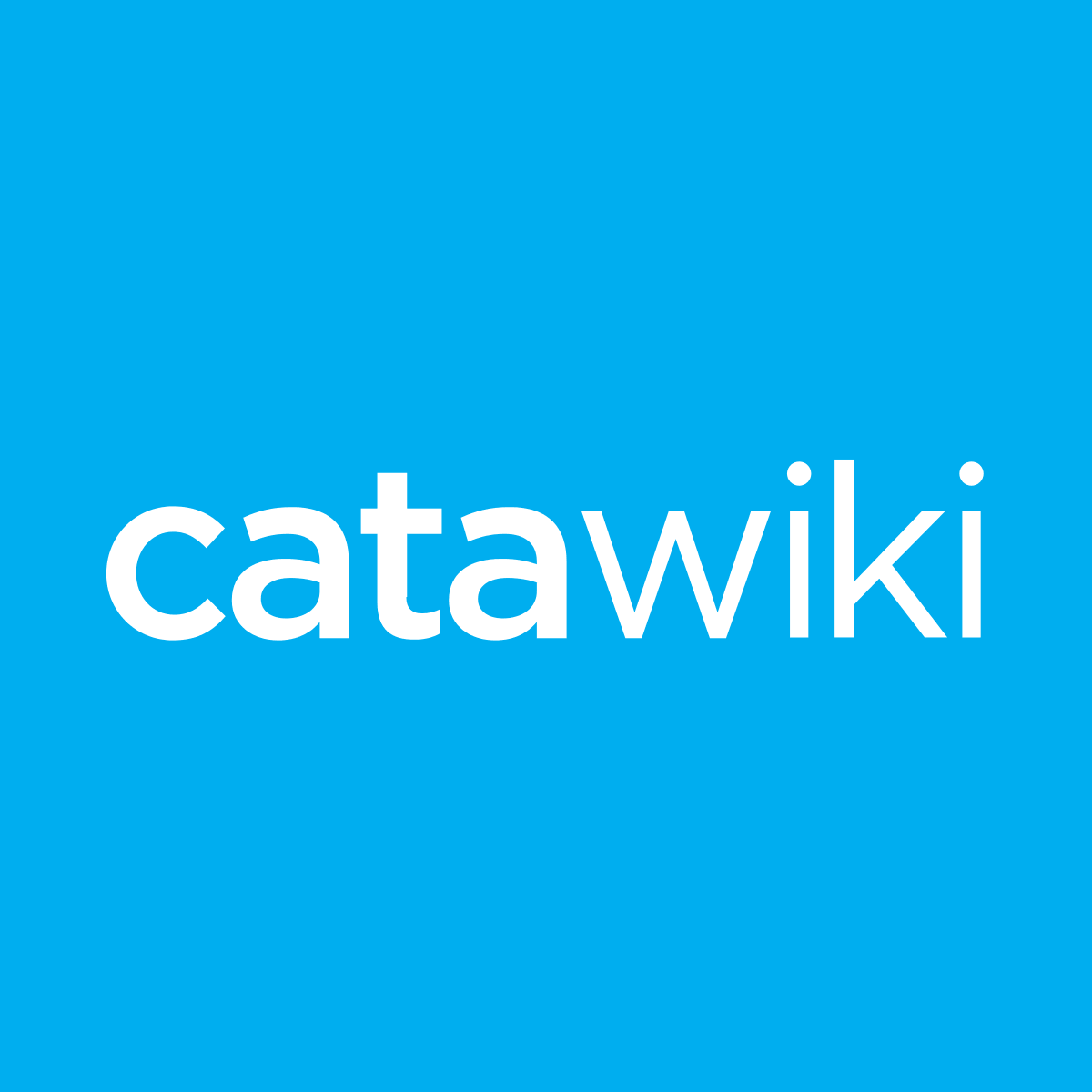 ARTPRICE
December 26th 2017 – January 8th 2018
worldwide


with Patricia Levy







ARTPRICE
December 20th 2016 – January 2nd 2017
worldwide


with Irène Shraer







ARTPRICE
November 28th – December 5th 2016
worldwide


with Irène Shraer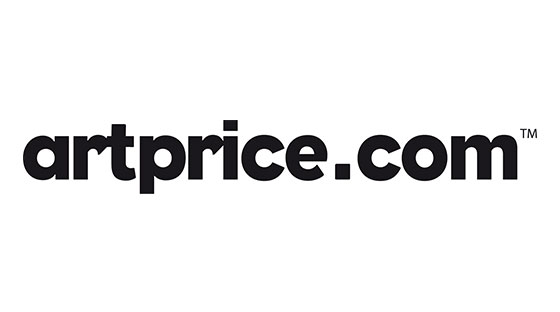 ARTPRICE
October 17th – October 24th 2016
worldwide


with Greta Chapin McGill


Artist and writer from Washington DC
Educated at Howard University and the Corcoran School of Art
Her art is an expression of color, fantasy, and passion. She grew up to the music of the African American experience of my time, from Motown to Miles. Hers parents had an extensive and eclectic music collection. One of her fondest memories is of going to a classical music concert at Constitution Hall in Washington, DC.
Greta discovered color when her parents sent her to Saturday morning art classes, her life was transformed. Pastels, water colors, oil paints and brushes became a very shy girl's best friends. The smell of pigment was intoxicating, allowing her to retreat into a world colored by me. Along with white gloves and finishing school manners, hers parents gave me creativity, curiosity, artistic and political awareness.
As a painter of dreams, the artist dedicated much of her life to following the curiousity of artist's eyes. She chose to visit the European capitols of art and architecture, living and working in Florence, Italy. The heat and color of the Caribbean drew me. Greta have spent years living and working in the rocky silences, beauty and light of Northern New Mexico. She saw things through the eyes of a dreamer.
Finding the color, the music and the love in everything.
Greta is not afraid to try different techniques to achieve what her mind is seeing. Mixing mediums is like an intense orgasm. She have been influenced by the art of Paris of the 1900's, the collection of Henry Barnes, and the 1913 Armory Show. The colors of Kente cloth, the Shona sculpture of Zimbabwe, Modigliani, Bearden, and Derain. Most recently the work of Jack Whitten, Egon Schiele and the Vienna Secessionist movement. Greta Chapin McGill abstractly real and sensual in her work and in her life.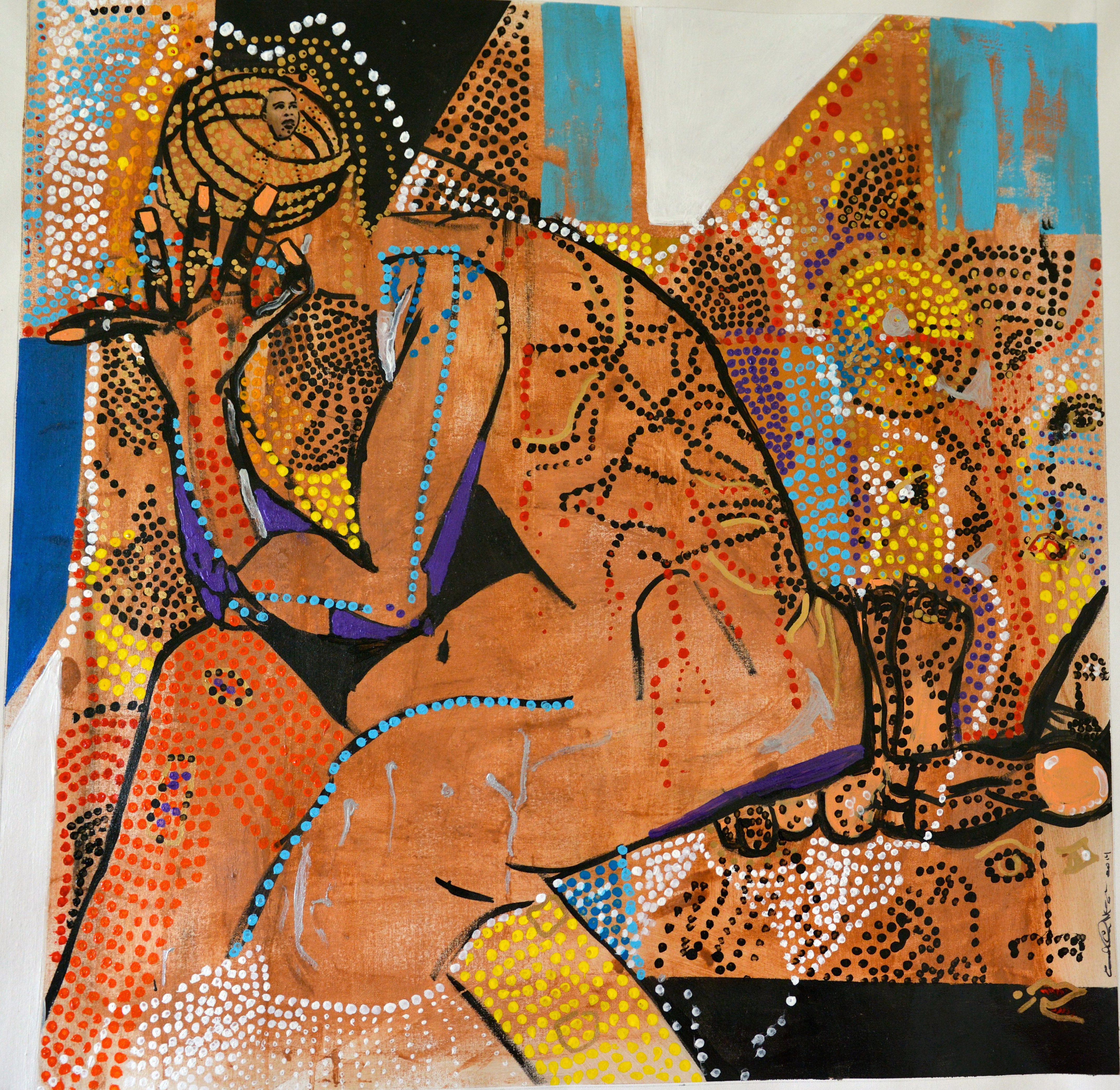 ARTPRICE
August 29th – September 11th 2016
worldwide


with Patricia Abramovich, Isabelle Anselot, Jean-Michel Barrois, Bertille de Baudiniere, Alain Bazin, Daniel-François Cayo, Ines Colard, Daniel Convenant, Abraham Dayan, Vincent Dellacherie, Thierry Deroyant, Monique Devalois, Cor Fafiani, Elodie Falgon, Joël Fougman, Jacqueline Sellem, Laetitia de Gaulle, JAJA, Heike Karcher, Boris Khelstovsky, Marie-France Krahenbuhl, Igor Kubalek, La Boukle, LYL, Maitê Mac Dowell De Queiros Mattoso, Danielle Maillet-Vila, Violetta Malaterre, Peny Manavi, Cécile Marchand, Lydia Moawad, Jean-Marc Moliner, Simone Monney, Emilienne Moreau-Dechelle, Gyslaine Pachet-Micheneau, Françoise Pelleter-Simon, Marcel Picard, Stéphane Pontie, Jérémie Rebourgeard, Hayat Saidi, Kyna de Schouel, Jean-Pierre Schwabe, Philippe Sebastien, Jacotte Sibre, Réjane De Tassigny, Hervé Tonglet, Marie Toravel & André Turpin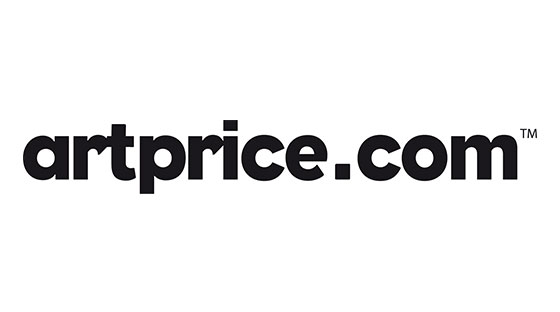 BESCH CANNES AUCTIONS
Monday, August 15, 2016
Cannes, France


with Kloe Vano


Besch Cannes Auction has been located in the Résidence du Grand Hotel on La Croisette in Cannes for a number of years and, with its loyal international clientele, has become a reference in the field of prestige auctions. In 1989, Jean-Pierre Besch moved to the French Riviera. In the same year, he organised the first summer auction in the prestigious setting of the Grand Hyatt Hotel Martinez in Cannes. This mythical event now takes place four times a year: at Easter, in mid-July, on 15 August and at the end of December. The Besch Cannes Auction company is specialised and renowned in 20th century art (whether for Post-Impressionist or contemporary art), and also excels in jewellery, watches, vintage and sports cars, primitive art and, above all, prestige wines. In this domain, Besch Cannes Auction, with the assistance of Pascal Kuzniewski, a certified wine specialist, offers a wide selection of exceptional wines at each auction, particularly from Burgundy and the "Grands Crus Classés" from Bordeaux. Going well beyond a simple advisory role, Besch Cannes Auction also publishes prestigious catalogues and has assembled the services of a skilled team of renowned specialists. All these services, together with a strict selection of the objects put on sale, have helped win the loyalty of a clientele from all over the world, making Besch Cannes Auction one of the main auction houses in France and the ninth in the world in the field of wines.








ARTPRICE
July 25th – August 7th 2016
worldwide


with Patricia Abramovich, Isabelle Anselot, Jean-Michel Barrois, Bertille De Baudiniere, Alain Bazin, Daniel-François Cayo, Ines Colard, Daniel Convenant, Abraham Dayan, Vincent Dellacherie, Thierry Deroyant, Monique Devalois, Cor Fafiani, Elodie Falgon, Joël Fougman, Jacqueline Sellem, JAJA, Heike Karcher, Boris Khelstovsky, Marie-France Krahenbuhl, Igor Kubalek, La Boukle, LYL, Maitê Mac Dowell De Queiros Mattoso, Danielle Maillet-Vila, Violetta Malaterre, Peny Manavi, Cécile Marchand, Lydia Moawad, Jean-Marc Moliner, Simone Monney, Emilienne Moreau-Dechelle, Gyslaine Pachet-Micheneau, Françoise Pelleter-Simon, Marcel Picard, Stéphane Pontie, Jérémie Rebourgeard, Hayat Saidi, Jean-Pierre Schwabe, Philippe Sebastien, Jacotte Sibre, Réjane De Tassigny, Hervé Tonglet, Marie Toravel & André Turpin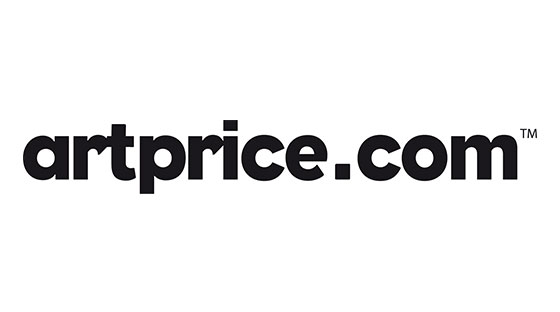 ARTPRICE
June 29th – July 12th 2016
worldwide


with Patricia Abramovich, Isabelle Anselot, Jean-Michel Barrois, Bertille De Baudiniere, Alain Bazin, Daniel-François Cayo, Ines Colard, Daniel Convenant, Abraham Dayan, Vincent Dellacherie, Thierry Deroyant, Monique Devalois, Cor Fafiani, Elodie Falgon, Joël Fougman, Jacqueline Sellem, JAJA, Heike Karcher, Boris Khelstovsky, Marie-France Krahenbuhl, Igor Kubalek, La Boukle, LYL, Maitê Mac Dowell De Queiros Mattoso, Danielle Maillet-Vila, Violetta Malaterre, Peny Manavi, Cécile Marchand, Lydia Moawad, Jean-Marc Moliner, Simone Monney, Emilienne Moreau-Dechelle, Gyslaine Pachet-Micheneau, Françoise Pelleter-Simon, Marcel Picard, Stéphane Pontie, Jérémie Rebourgeard, Hayat Saidi, Jean-Pierre Schwabe, Philippe Sebastien, Jacotte Sibre, Réjane De Tassigny, Hervé Tonglet, Marie Toravel & André Turpin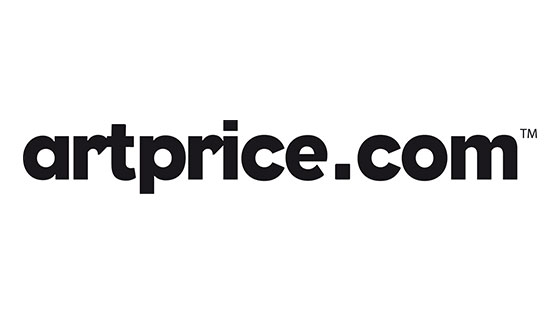 ARTPRICE
June 13th – June 26th 2016
worldwide


with Inès Collard, Abraham Dayan, Vincent Dellacherie, Thierry Deroyant, Monique Devallois, Elodie Falgon, Marie-France Krahenbuhl, Igor Kubalek, La Boukle, Violetta Malaterre, Peny Manavi, Cecile Marchand, Jean-Marc Molinir, Emilienne Moreau-Dechelle, Stephane Pontié, Jeremie Rebourgeard, Jean-Pierre Schwabe, Réjane de Tassigny, Hervé Tonglet, Marie Toravel & André Turpi,







ARTPRICE
May 29th – June 11th 2016
worldwide


with Bertille de Baudinière, BZIN, Daniel Convenant, Cor Fafiani, JACKIE, JAJA, Heike Karcher, LYL, Maitê Mac Dowell de Queiros Mattoso, Lydia Moawad, Gyslaine Pachet-Micheneau, Hayat Saidi, Raymond Scarbonchi, Philippe Sébastien & Jacotte Sibre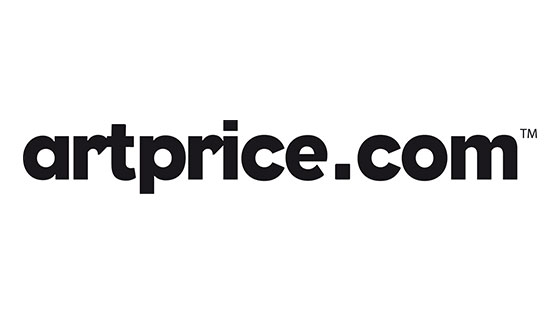 ARTPRICE
March 29th – April 11th 2016
worldwide


with I. Anselot, J. Fougman, B. Khelstovsky, D. Maillet-Vila, S. Monney & F. Pelleter-Simon







LE CHESNAY ENCHÈRES - SAS Rey & Guinot
March 16th – April 2nd 2016
Le Chesnay (France)


with J.-M. Barrois, Joel Fougman, Marcel Picard & J.-P. Schwabe








LE CHESNAY ENCHÈRES - SAS Rey & Guinot
January 21st – February 6th 2015
Le Chesnay (France)


with Alexandre Akar, J.-M. Barrois, Daniel François Cayo, Joel Fougman, Marcel Picard & J.-P. Schwabe








LE CHESNAY ENCHÈRES - SAS Rey & Guinot
Saturday, November 21st 2015
Le Chesnay (France)


with Alexandre Akar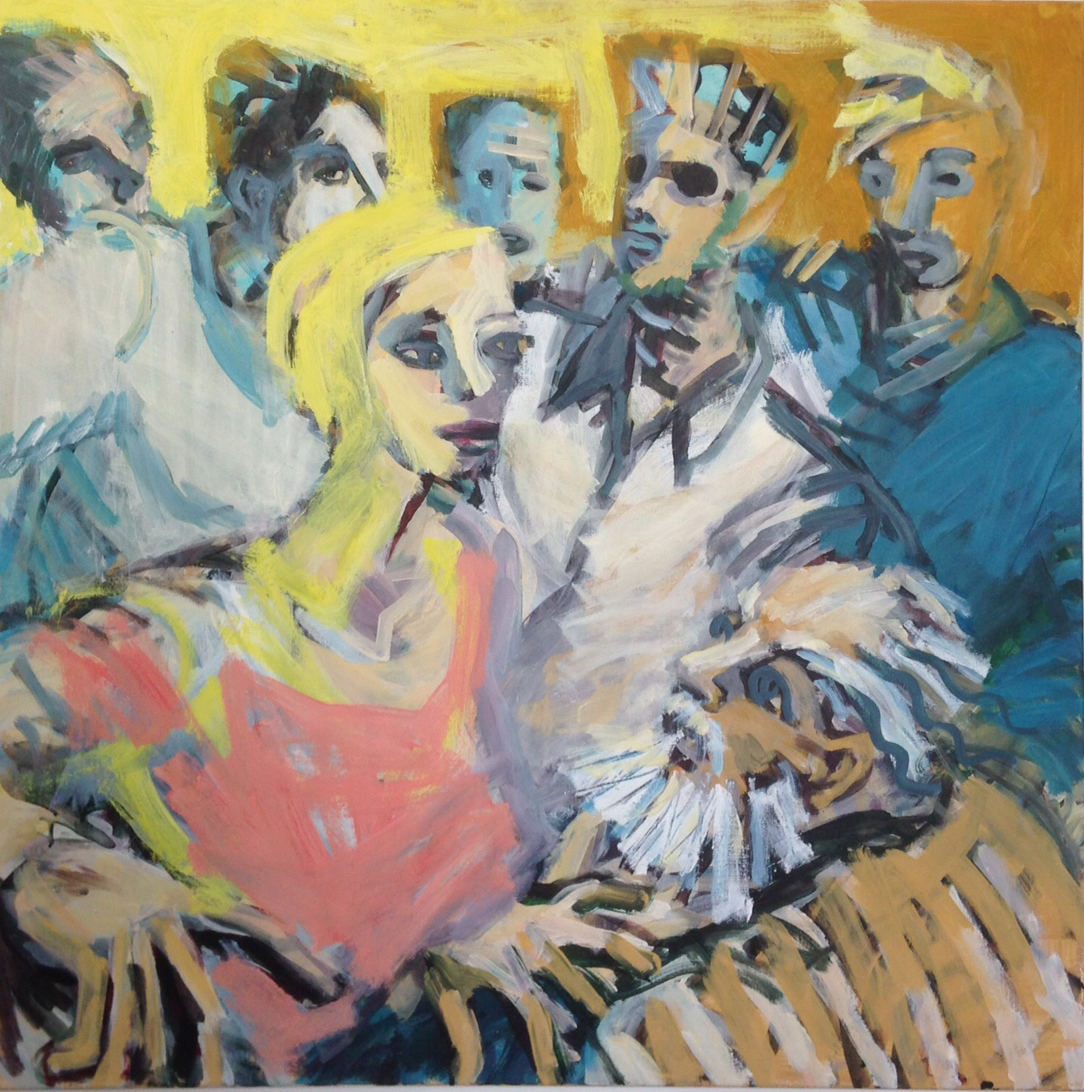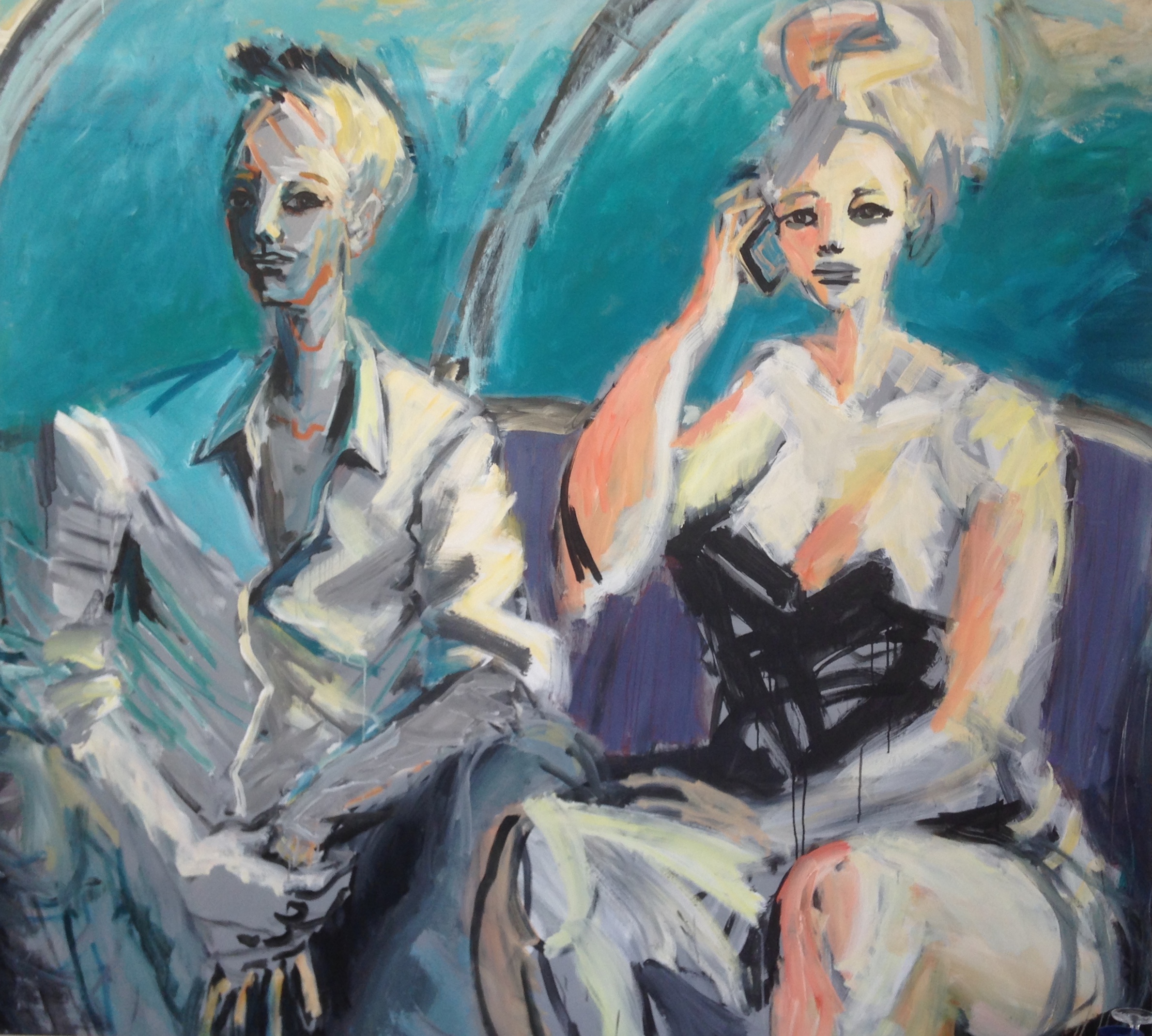 LE CHESNAY ENCHÈRES - SAS Rey & Guinot
August 10th – September 5th 2015
Le Chesnay (France)


with Alexandre Akar, Gérard Escougnou, Christian Lucian Hamsea & Caroline de Piedoue








LE CHESNAY ENCHÈRES - SAS Rey & Guinot
March 23th – April 4th 2015
Le Chesnay (France)


with Yane Lepinay, Max Papeschi & Antonio Segui








LE CHESNAY ENCHÈRES - SAS Rey & Guinot
Saturday, February 7th 2015
Le Chesnay (France)


with Olivier de Cayron, Teppei Ikehila, Jaja, Yane Lepinay, Max Papeschi, Dale Joseph Rowe & Antonio Seguí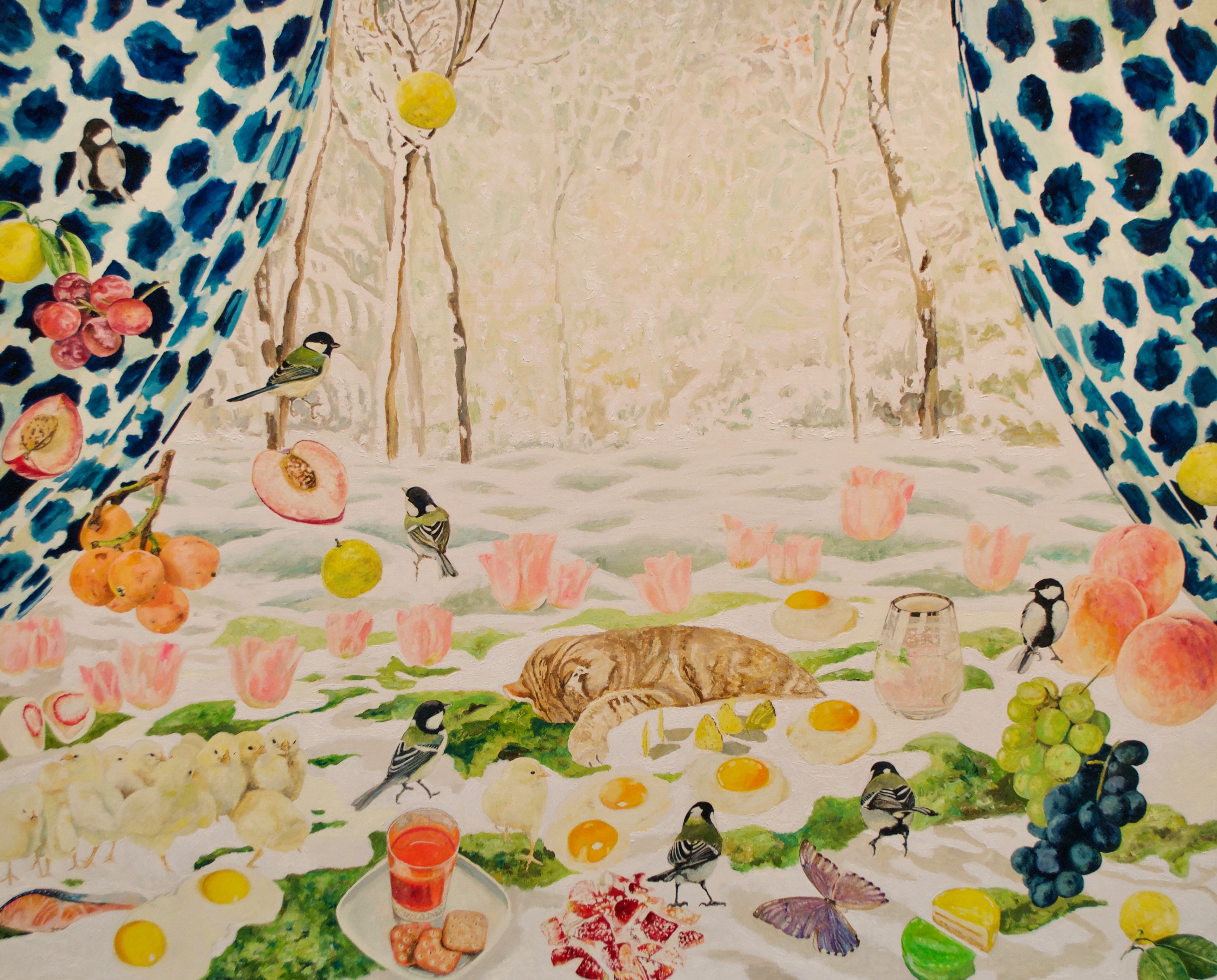 LE CHESNAY ENCHÈRES - SAS Rey & Guinot
Saturday, November 15th 2014
Le Chesnay (France)


with Jaja & Yane Lepinay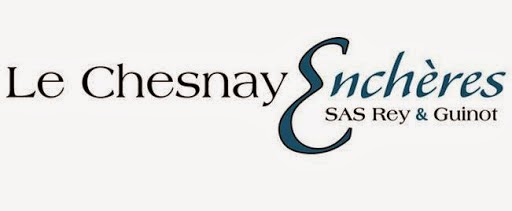 LE CHESNAY ENCHÈRES - SAS Rey & Guinot
Saturday, September 20th 2014
Le Chesnay (France)


with Pierre-Marie Brisson, Antonio Segui & François Weil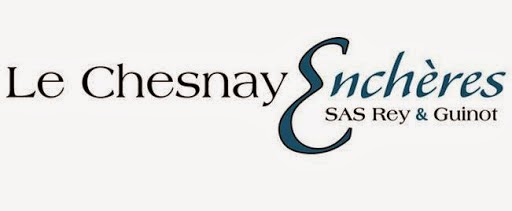 LE CHESNAY ENCHÈRES - SAS Rey & Guinot
Saturday, June 21st 2014
Le Chesnay (France)


with Jaja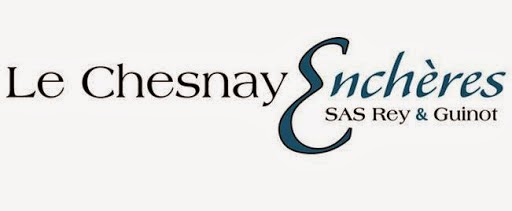 LE CHESNAY ENCHÈRES - SAS Rey & Guinot
Sunday, April 13th 2014
Le Chesnay (France)


with Jaja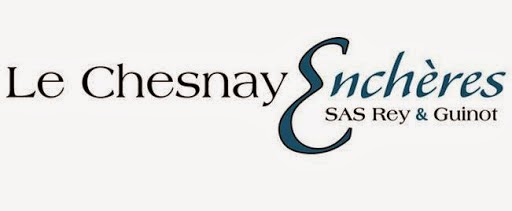 SVV VERMOT DE PAS
Wednesday, March 19th 2014
Paris (France)


with Fusako Ekuni & Jean-Claude Sgro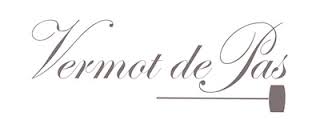 LE CHESNAY ENCHÈRES - SAS Rey & Guinot
Saturday, February 15th 2014
Le Chesnay (France)


with Jaja & Julien Corcoran Porisse