ATLANTIC GALLERY
Life is Beautiful ! - group show
547 West 27th Street, suite 540
September 18th – September 22nd 2018
New York City (USA)


Opening reception on Thursday, September 20 from 6pm to 9pm


with special guest Greta Chapin McGill


& Nathaniel Attar, Maria Teresa Bertina, Gysin Broukwen, Jean-Jacques Delmotte, Laurence Gardet-Marquer, Pierre-Alain Michel, Iolanta Gondouin, Delphine Hogarth-Lafaye, Alain Kramer, Anne de Larminat, Claude Miquel, Reimut-Rudiger Voigt & Weber Céline


Notre exposition s'affirme avant tout comme un assemblage singulier d'artistes, dans un lieu demeurant assez inclassable ; l'idée qui les réunit pose la question de notre relation à l'espace, compris au sens large : celui avec lequel nous pensons et celui que nous habitons. Les pratiques de nos artistes, diverses dans les formes qu'elles mettent en jeu, peuvent donc se rejoindre à l'endroit ou la question de l'espace rencontre celle de l'imaginaire. Croyances, fantasmes, artifices, existence, fiction : chez la plupart, le constat de la modification de notre relation « naturelle » aux lieux que nous fréquentons, et la perte d'une certaine idée du réel s'affirme paradoxalement dans la recherche d'une présence, d'une matière, ou du sentiment du vivant.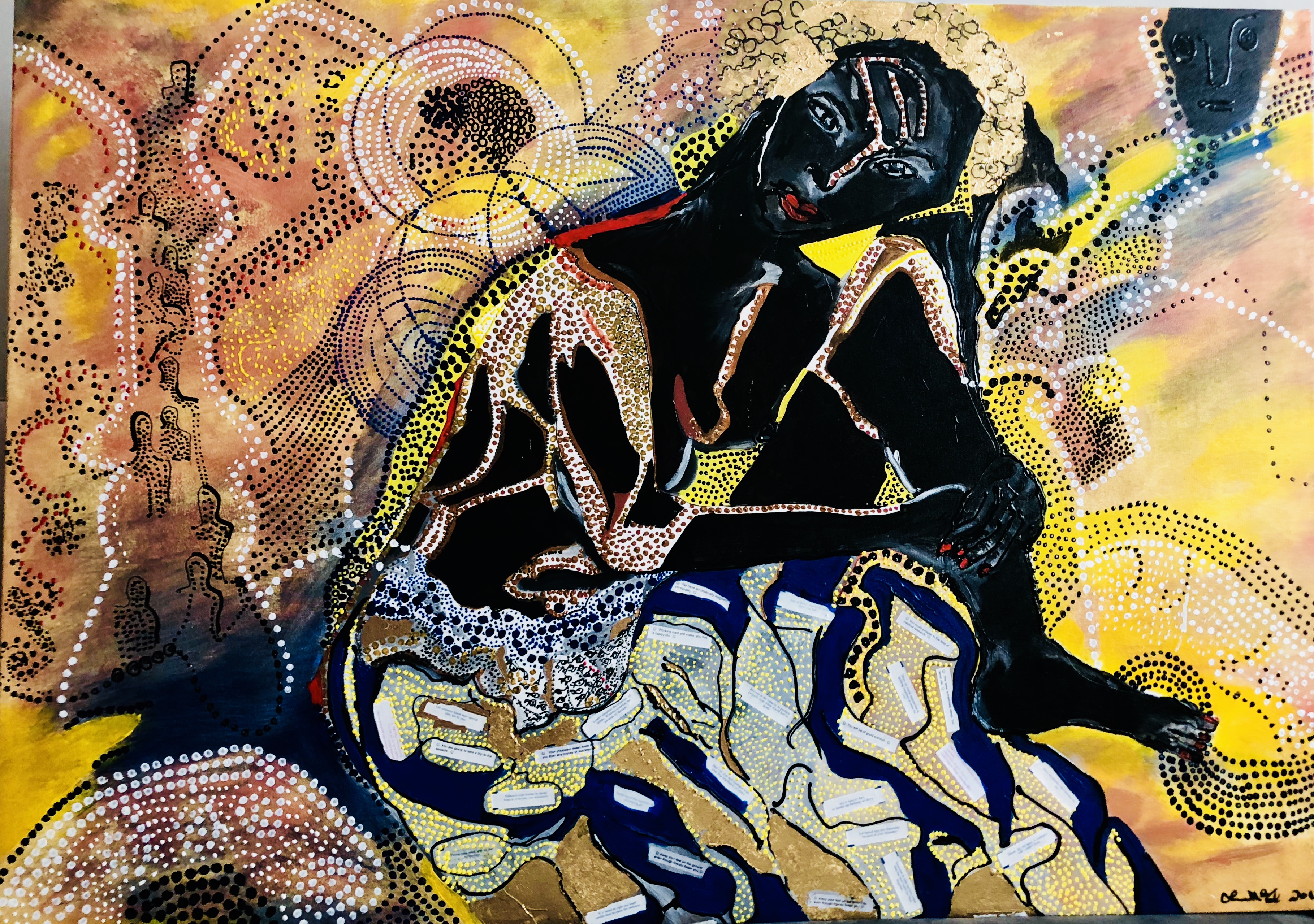 Greta Chapin McGill
La Nera de' Medici
2018
acrylic on canvas
84 x 69 cm - 27 x 33 in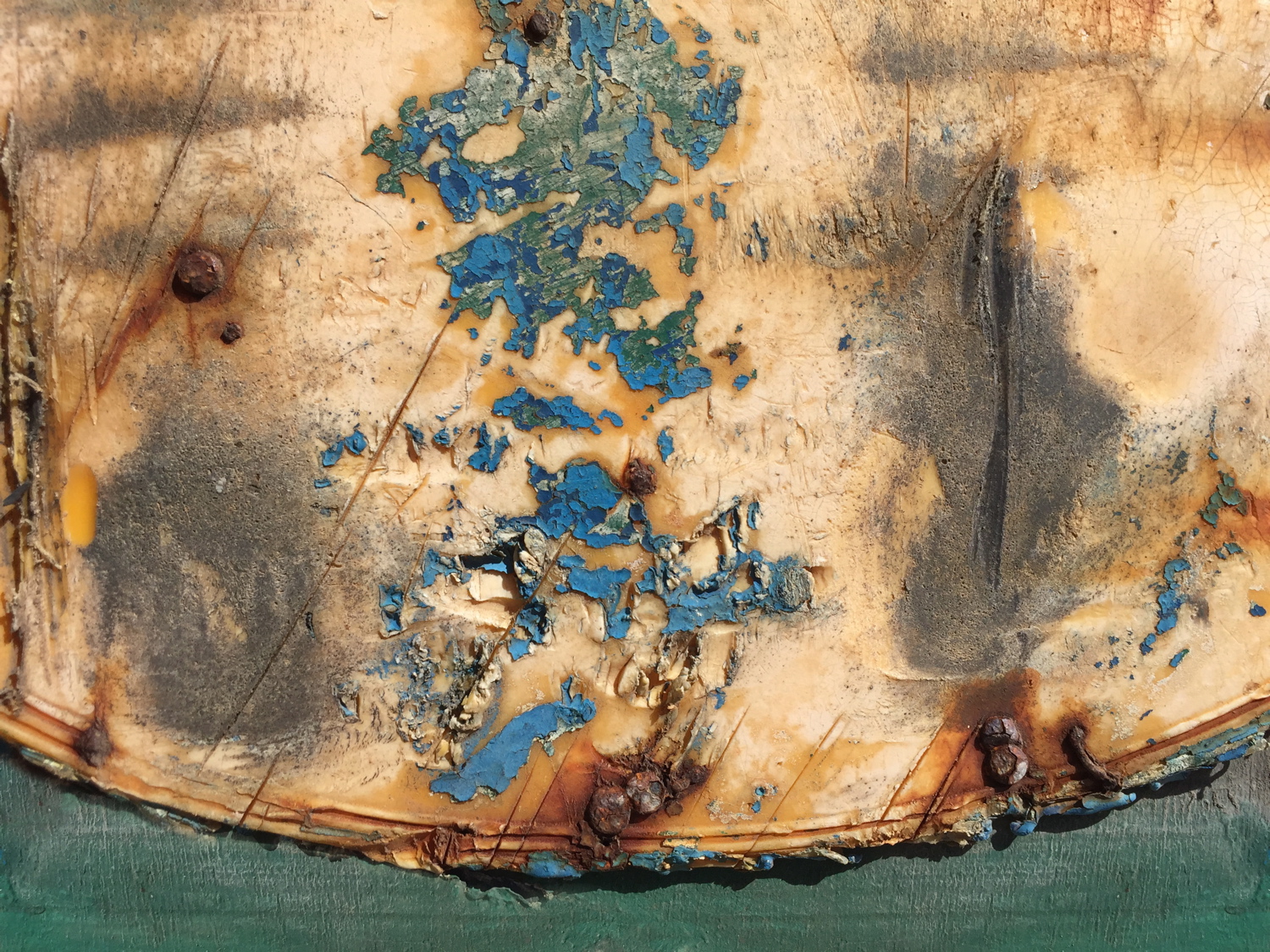 Alain Kramer
SEN 1601-29
2018
digital creation on canvas
89 x 116 cm - 35 x 45,7 in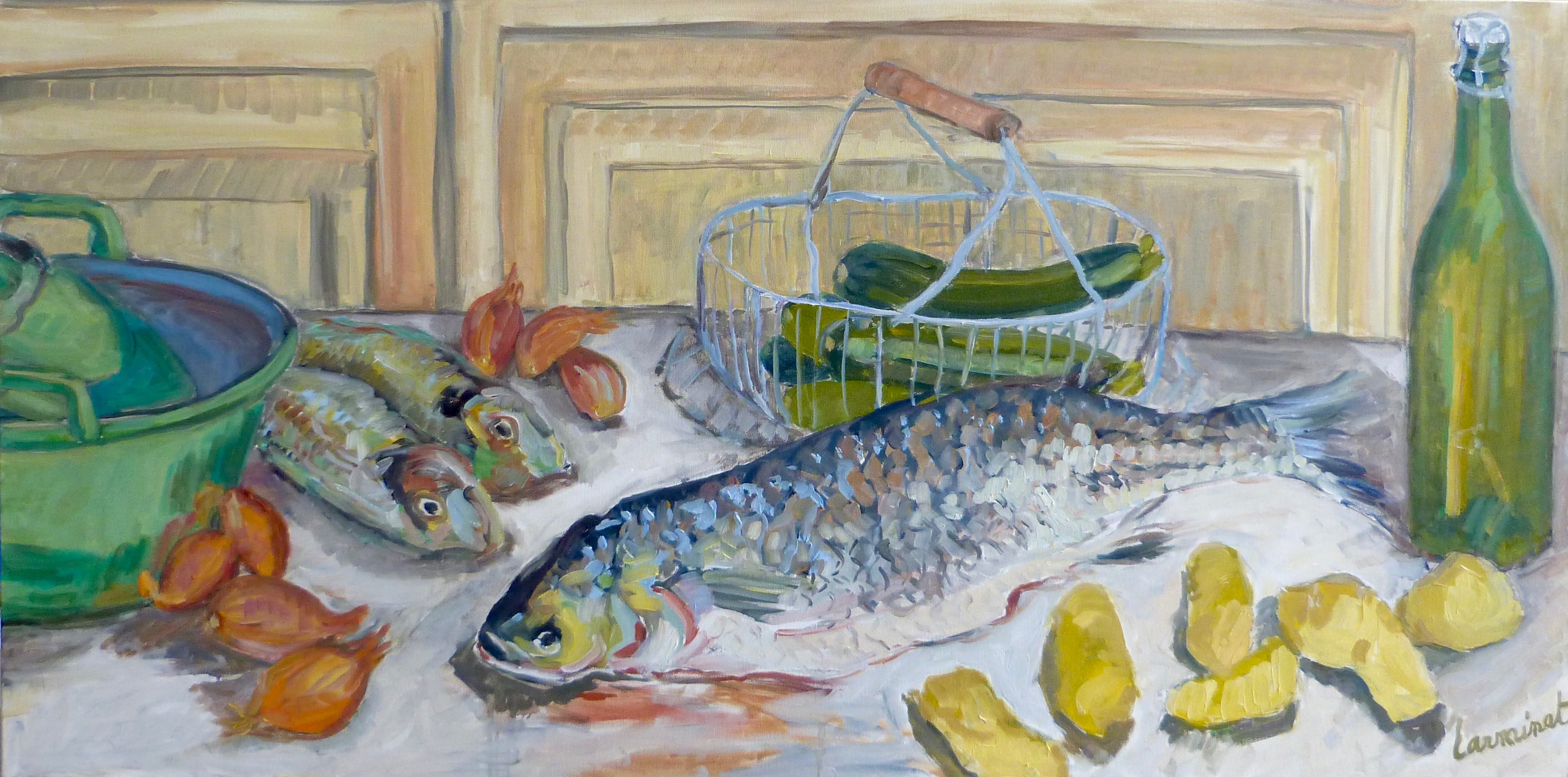 Anne de Larminat
Un bon gros Mulet
2014
oil on canvas
60 x 120 cm - 23,6 x 47,2 in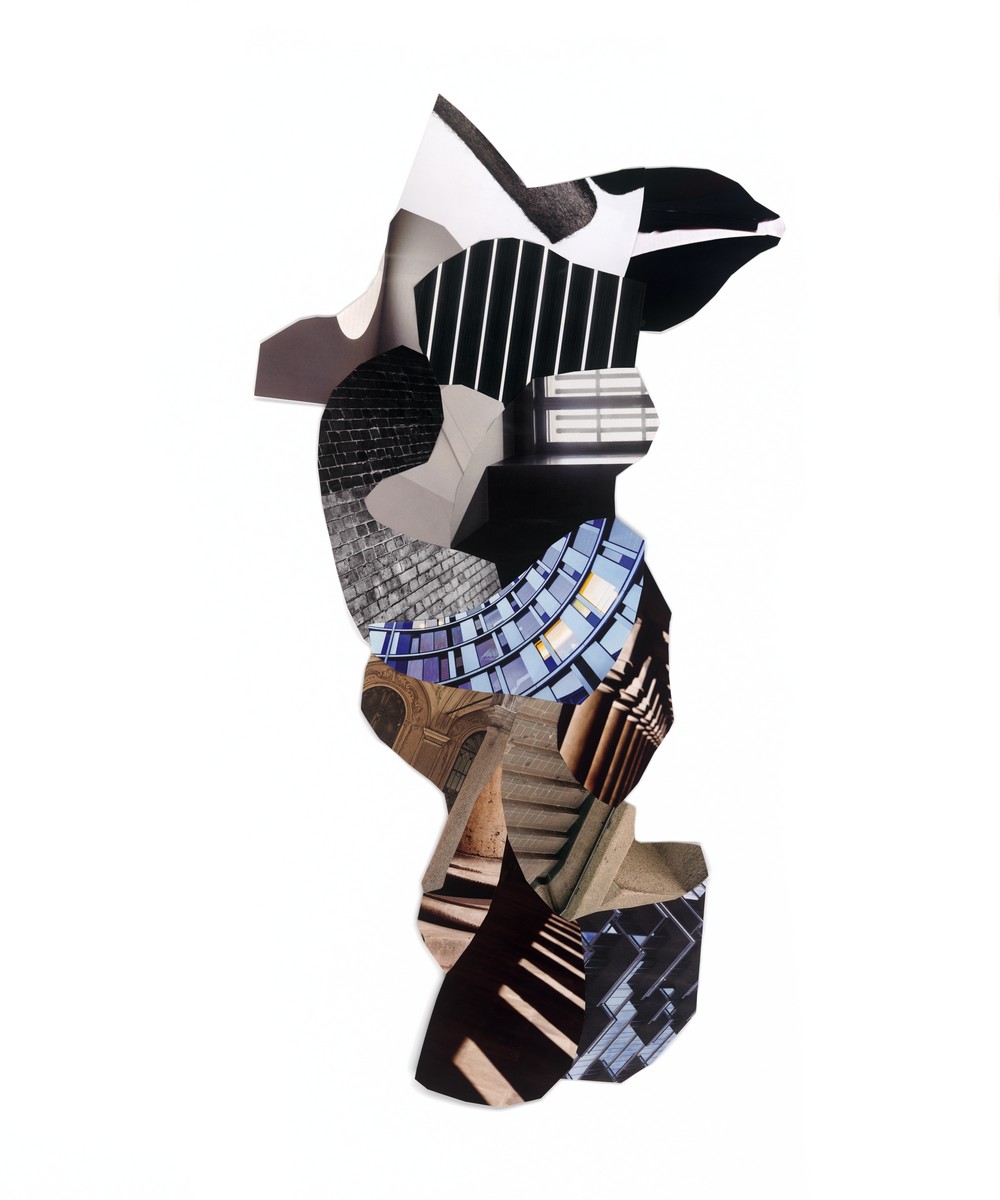 Gysin Broukwen
Sign of Time 2
2018
relief on paper
100 x 70 cm - 15,75 x 35,4 in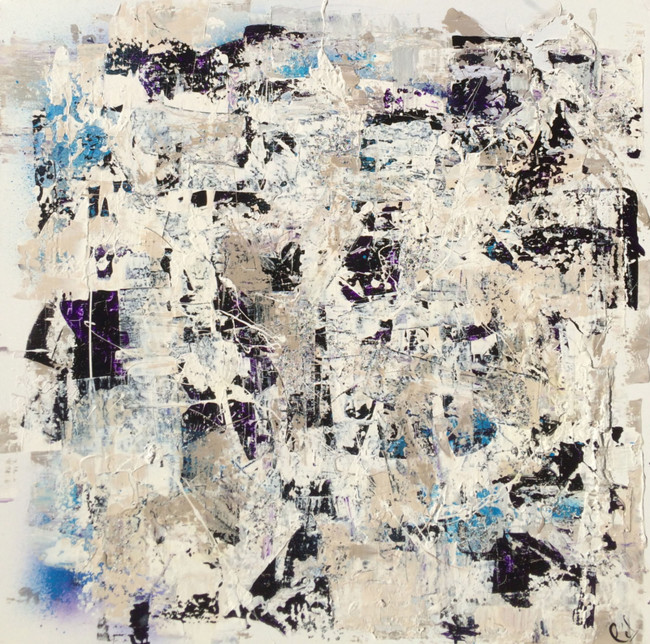 Céline Weber
Désir
2017
acrylic on canvas
100 x 100 cm - 39,4 x 39,4 in